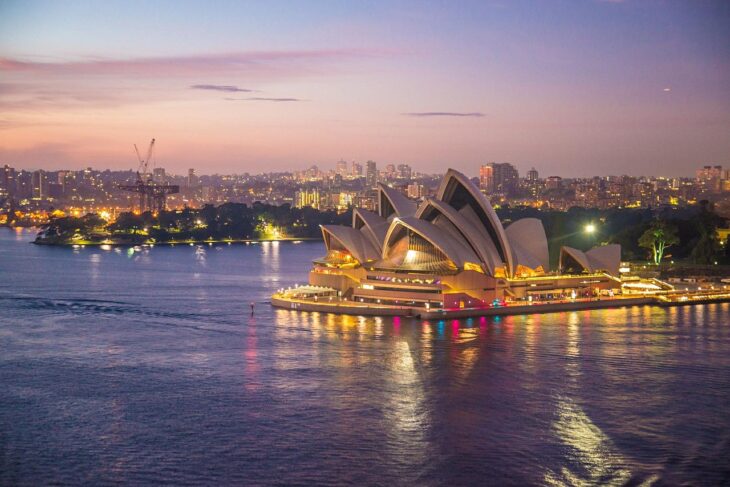 A Senator Calls for Stricter Crypto Regulation in Australia
Reading Time:
< 1
minute
Australian senator Andrew Bragg has said in an interview with Sky News that the country should implement a stricter regulation on cryptocurrencies.
According to him, digital assets are already widespread, and as a result, it is necessary to develop the "right" regulatory framework in order to maintain the country's competitive advantage and protect consumers. In particular, he said:
"People are using digital assets, and we need to do a thorough analysis of them and see what policies Australia has to follow if we are to be a technical and financial center."
It is worth mentioning that Bragg leads the committee on cryptocurrency research, which will study approaches to regulating the crypto sector in the United States, Canada, the United Kingdom and the European Union:
"The committee will evaluate options for developing a comprehensive regulatory framework for cryptocurrencies and digital assets. We want to know what policy measures and legal certainty are needed to stimulate private investment in Australian digital assets."
Crypto assets are pretty popular in the country, as according to a survey conducted at the end of 2020, more than 90% of Australian citizens have heard of at least one digital asset, while around 20% of residents have invested in cryptos.