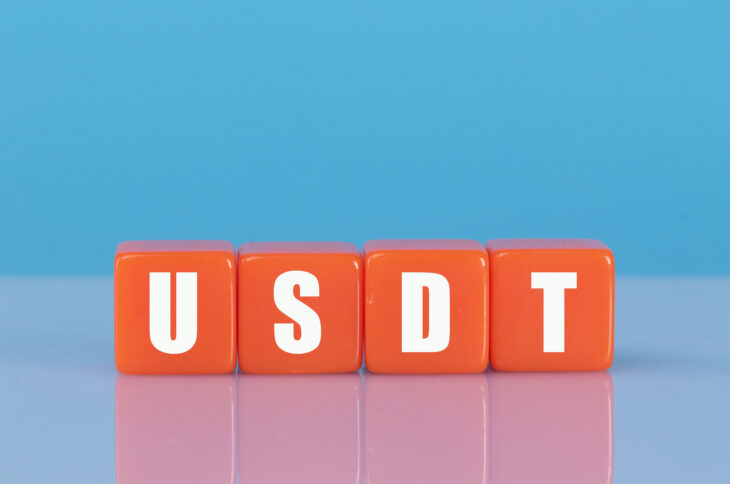 Tether Issues More Coins And Stablecoin's Market Cap Breaks Above $60B
Reading Time:
< 1
minute
The market capitalization of Tether (USDT), the largest stablecoin in the market, yesterday broke above $60 billion for the first time, according to Tether Transparency.
The current market cap of the stablecoin is now 580% up from a year ago, which clearly shows the importance the stablecoin market has gained over the past year.
The recent issuance of new USDT tokens has driven the currency's market cap to the current levels. Data provided by Whale Alert shows that over the last month Tether has minted around 6 billion new USDT tokens. The last batch involved the minting of 1 billion USDT tokens on May 24.
Tether claims its growth is based on increasing demand from institutions and companies. As a result, the market cap of the stablecoin has added $10 billion each month over the last 2 months.
Paolo Ardoino, CTO of Tether, has said:
"During these extreme episodes, we've historically seen an uptick in stablecoin activity, made evident by Tether's recent $60 billion milestone as demand continues to grow. Events like these even support the ecosystem's strength and help everyone refocus back to building rather than the distraction of token price gains."