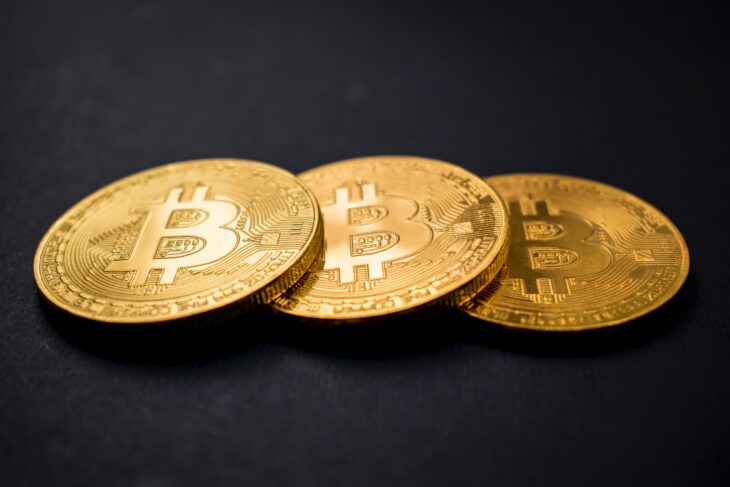 Market Update – Bitcoin Tries to Stay Above $37,000
Reading Time:
2
minutes
The market's largest cryptocurrency by market cap has recovered at the beginning of the workweek after dropping to $33,706 on May 30. As a result, the cryptocurrency has managed to add around $4,000 in just one day.
At the moment, BTC is about to break above the $37,000 barrier after adding 3.72% during the past day. All the other currencies from CoinMarketCap's top 5 are also in green, which clearly reflects the current market sentiment – after a hard weekend, BTC and the rest of the market are trying to grow.
We have started the week with the news that cryptocurrency exchanges will be forced to share data on their clients with regulators. However, the crypto market has not reacted to it. In fact, it has recently been known that crypto exchanges volume has reached a new all-time high after breaking above $2 trillion for the first time in history.
In general, we could say the market is trying to recover from the weekend losses. However, we are still very far from the recent all-time high of BTC at $60,000.
The market's total trading volume stands at $107,894,334,225, while the Bitcoin dominance index amounts to 42.9%. This last figure shows investors are investing heavily in altcoins, which is good news for the market in general, as a high BTC dominance index means all the money has been put in BTC, and all the money "centralized" into a single coin is not the best scenario.