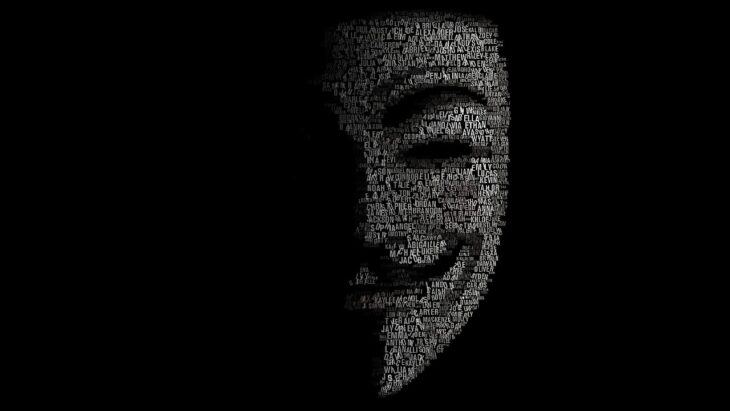 US Puts Ransomware Attacks At the Same Level as Terrorism
Reading Time:
< 1
minute
The US Department of Justice has just sent an internal guidance to attorney's offices across the country in which it informs them that ransomware attacks now have the same priority as terrorism, Reuters has reported.
John Carlin, principle associate deputy attorney general at the Justice Department, has said:
"It's a specialized process to ensure we track all ransomware cases regardless of where it may be referred in this country, so you can make the connections between actors and work your way up to disrupt the whole chain."
The move comes some time after a group of hackers attacked Colonial Pipeline and asked for a payment to unlock its systems. Notably, they received $5 million.
Now, all ransomware cases should be centrally coordinated with a recently created task force in Washington.
The decision of the Department of Justice shows how important ransomware attacks are for the authorities, since this type of proceedings are only used in terrorist attacks.