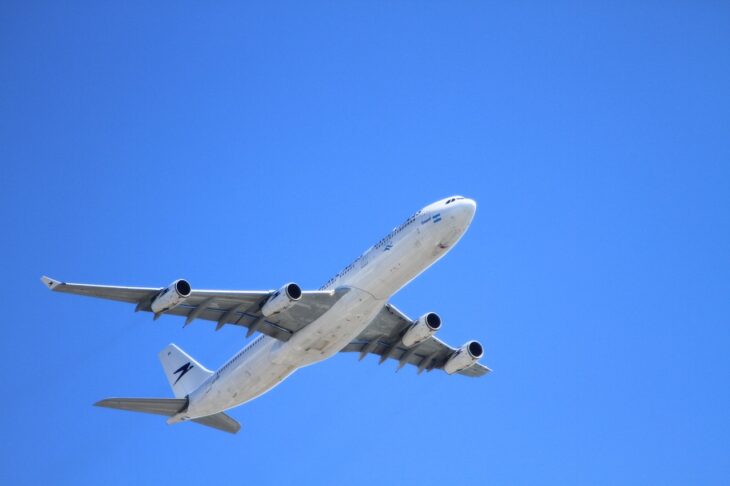 Market Update – The Price of Bitcoin Adds $2,000
Reading Time:
< 1
minute
The cryptocurrency created by the mysterious Satoshi Nakamoto has added $2,000 during the last day to hit $35,027.
The situation of the market is very different from yesterday's, when we were talking about significant losses in all major cryptocurrencies, including Bitcoin.
Today, as can been seen in the chart below, the market in general is in green, coinciding with the news that central American country El Salvador has just passed a law that recognizes Bitcoin as legal tender. After it comes into effect, which will happen shortly, Bitcoin will coexist with the US dollar.
The previous news might be behind the current positive tone in the cryptocurrency market, whose capitalization has risen to $1.564T from yesterday's $1.497T.
Cryptocurrency exchanges are receiving more visits than ever now, probably due to the increasing interest of users in them. Notably, we have reported that trading platforms received 638.2 million visits in May, 108 million more visits than in January 2018, when the previous record was hit with 531.7 million visits.
Fortunately, the news that Chinese Weibo and Baidu are censoring the search results of crypto exchanges does not seem to be having an impact on the market.
To sum up, while the Bitcoin price is experiencing some good gains today on the heels of the news about El Salvador, some experts believe the crypto will return to $35,000 for a short time before suffering a deeper crash.