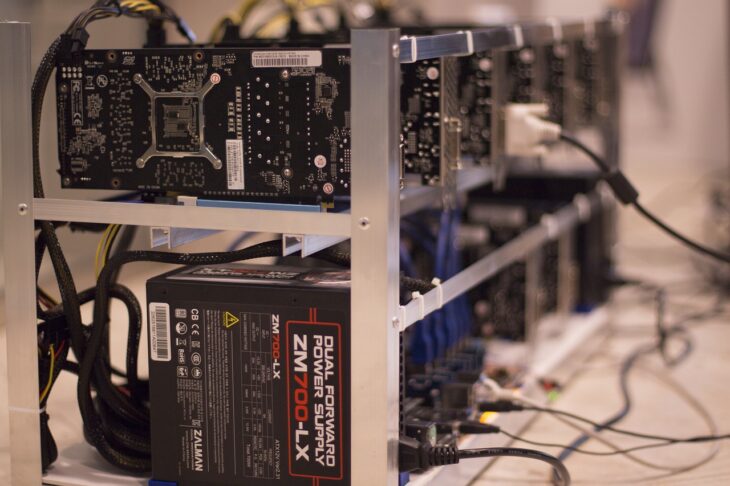 Bitcoin Mining Council Says Elon Musk Will Not Have Any Role
Reading Time:
< 1
minute
The Bitcoin Mining Council, an organization that was unveiled a few weeks ago by the Tesla CEO Elon Musk, has just shared more details about its objectives.
Due to the fact that the creation of the council was originally announced by Elon Musk, many thought he would have an important role in it, which some members of the community did not like.
However, now Michael Saylor, the CEO of MicroStrategy, has unveiled new details on the organization, and has highlighted that Elon Musk does not have any role in it. He said:
"Elon Musk has no role at the BMC. The extent of his involvement was joining an educational call with a group of North American companies to discuss Bitcoin mining."
In a tweet, Saylor said:
The creation of the organization has coincided with the recent controversy around Bitcoin mining and its environmental impact. One of the objectives of the organization is to explore alternative sources of energy to power cryptocurrency miners.