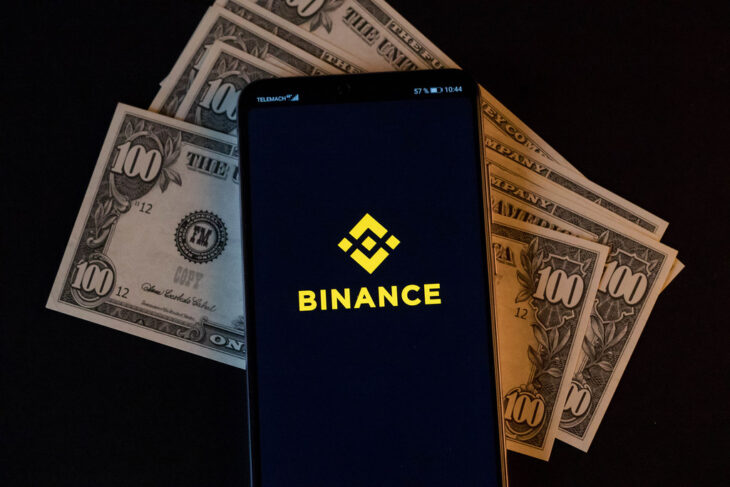 Marco Verch Professional - Flickr
Silvergate Bank Stops Offering Services to Binance
Reading Time:
< 1
minute
Silvergate Bank, which had been offering USD deposits and withdrawals to cryptocurrency exchange Binance, has just announced it will no longer offer this service.
According to an e-mail Binance has sent to all its customers, the exchange will cease to support USD deposits and withdrawals through the bank over SWIFT starting today. The e-mail reads:
"USD deposits made to our Silvergate Bank account after 11 June 2021 (UTC 23:59) will be returned to your account within 21 working days. The returned amount may be lower due to external bank fees involved."
However, the exchange says it is looking actively for a new solution to replace Silvergate's service.
It looks like some users are being affected by the bank's decision, since the funds they deposited or withdrew through the bank have been stuck for weeks. However, Binance has promised all the funds will be sent back to their bank accounts or Binance wallets.