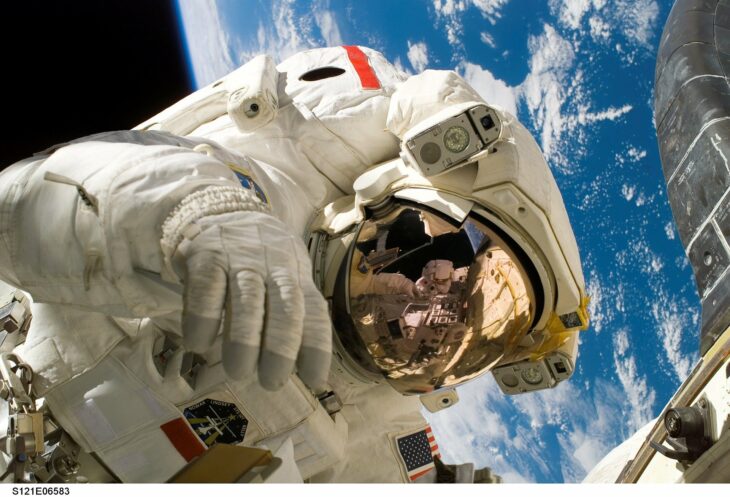 CNN to Sell Historic Moments as NFTs
Reading Time:
< 1
minute
US TV channel CNN has just announced it plans to sell historical moments, such as presidential elections or space travel, as non-fungible tokens (NFTs).
CNN is the latest media outlet to join the NFTs trend after Fox and Time magazine did the same recently.
The project, dubbed "Vault by CNN: Moments That Changed Us," includes historical moments experienced during the magazine's 41-year history that will be sold in the form of non-fungible tokens.
It is still unknown which specific historical moments will be tokenized as NFTs, although CNN has revealed they will be events of great importance.
The first NFTs, which will be issued on the blockchain Flow, will be released at a frequency of 6 a week, with the first ones likely to be related to presidential election results and space travel.
These will be sold through open and limited editions.