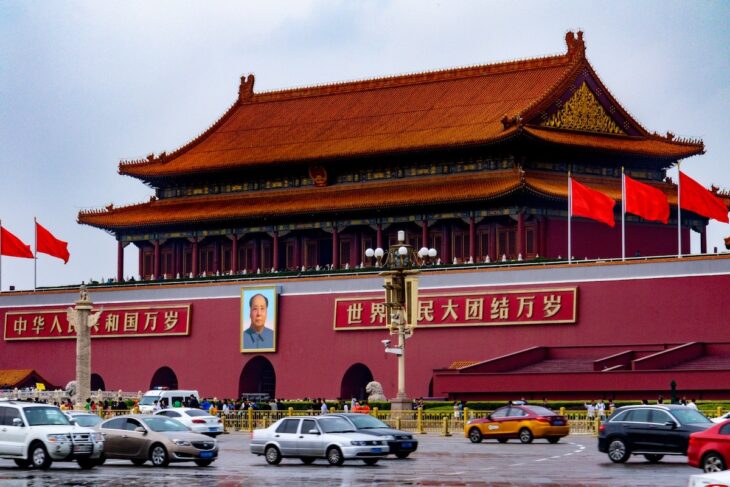 Chinese Province of Sichuan Cuts Power Supply to Bitcoin Miners
Reading Time:
< 1
minute
The authorities of the Chinese province of Sichuan, which is known for its cheap electricity thanks to local hydroelectric power plants, have ordered state-owned power plants and distributors to stop providing electricity to local Bitcoin miners, The Block reports.
The Sichuan Energy Bureau and the Sichuan Development and Reformation Commission have just ordered power plants and distributors to cut their supply to local Bitcoin miners. With this measure, the Chinese province joins other provinces that have previously adopted measures to shut down local miners.
Initially, 26 miners that had registered with the government will be affected by the power cut. However, the authorities plan to target other Bitcoin mining facilities that are using privately supplied energy.
The power supply to these 26 miners will be cut down on June 20.
The government is firstly targeting the mining farms that previously registered with it to enjoy stable supply from state-owned power grid. Now, the government is using this list to start its crackdown on local miners. Those that decided to not register with the authorities will find it easier to hide their operations, which means they might elude the measures implemented by the government.