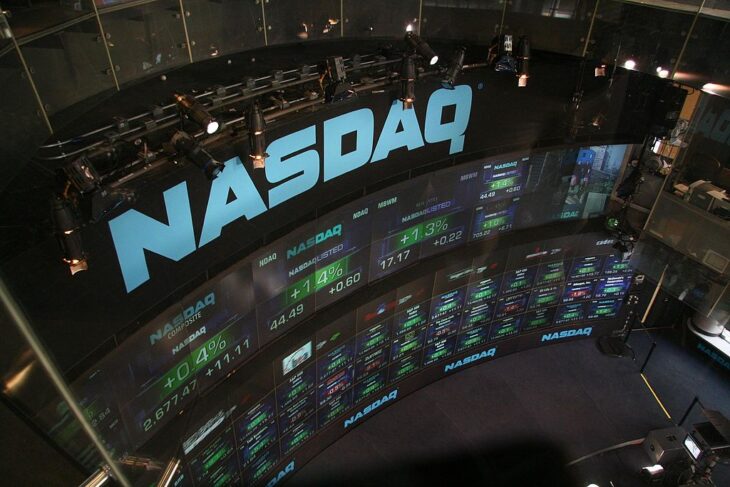 Crypto Miner Hive Blockchain Technologies Receives Green Light to List Shares on Nasdaq
Reading Time:
< 1
minute
Canada-based cryptocurrency mining company Hive Blockchain Technologies has just received the approval from the regulators to list its shares on the stock exchange NASDAQ, the company has announced via Twitter:
The company, which owns data-center facilities in Canada, Sweden and Ireland and whose shares have been listed on TSX Venture Exchange since 2017 under the ticker HIVE.V, will now be able to list its shares on another exchange.
The shares of the company, which according to the company's site is focused on green crypto mining, have increased their value by about 33% since the beginning of the year. The fact that the firm is focused on renewable energy sources should help it continue its growth in the context of the general concern surrounding the environmental impact of crypto mining.
However, the company has not disclosed the date in which the shares will be listed on the exchange.