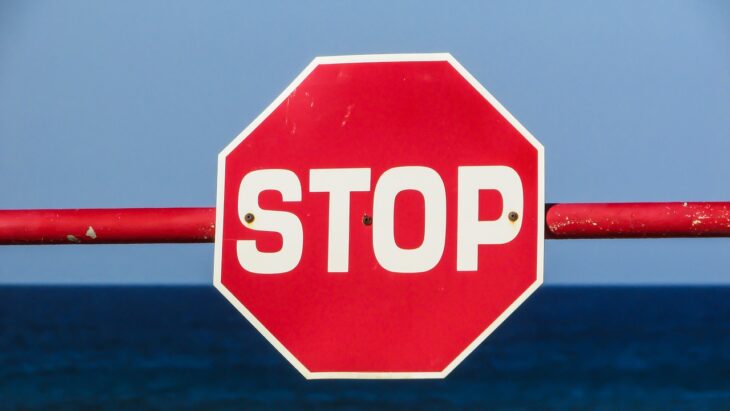 One of China's Largest Banks Announces Prohibition of Cryptos But Removes the Announcement
Reading Time:
< 1
minute
The Agricultural Bank of China, one of the largest banks in the country, has published an announcement in which states it is banning all cryptocurrency-related transactions.
However, the announcement has only been available for a very short period of time, as the bank has removed it from its site. Despite this, some major Chinese have been quick enough to report on the news before the announcement was dropped.
Following the announcement, the price of all major altcoins has fallen, however, they have recovered part of the losses after the announcement, which stated that the bank was "banning the use of its services for cryptocurrency transactions such as Bitcoin," was removed.
The Twitter accounts of some major media services have shared the news including a screenshot of the announcement, which mentioned the fact that the bank had decided to impose a total ban on all clients involved in cryptocurrency activities in any way as a result of the recent measures adopted by the Chinese regulators.
The announcement comes shortly after it has become known the local authorities of the Chinese province of Sichuan have ordered power plants to cut their supply to mining companies.
It appears that China is adopting all the measures it can to ban cryptocurrencies completely in the country, and the Agricultural Bank of China's ban on crypto transactions is just a new chapter in this fight.