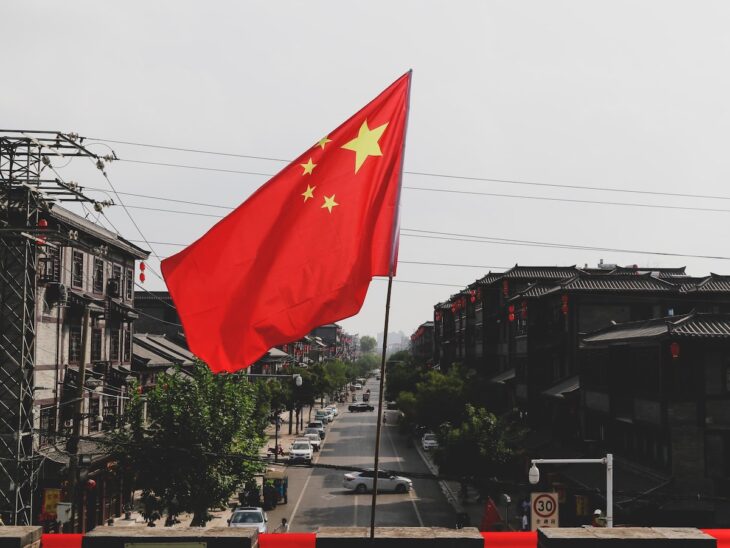 China's Largest Electricity Provider Demands to Stop Crypto Mining
Reading Time:
< 1
minute
Popular Chinese journalist Colin Wu has reported the Chinese state-owned power supplier State Grid Corporation of China (SGCC) has sent a notice to all regions of the country demanding to stop cryptocurrency mining.
According to him, some regions of the country that were suffering from electricity shortage problems due to excessive consumption by crypto miners have already started implementing the order.
For example, authorities in Anhui, Henan and Gansu provinces have announced they intend to shut down all projects related to digital asset mining.
All the information provided by the journalist has been confirmed by the publication Global Times, which is affiliated with the Communist Party of China. Reportedly, about 90% of mining companies in the country have closed.
The Chinese authorities have started a battle against the crypto sector that has resulted in most miners relocating their equipment to other countries. As a result of this temporary shutdown of devices, the Bitcoin hashrate has been negatively affected.