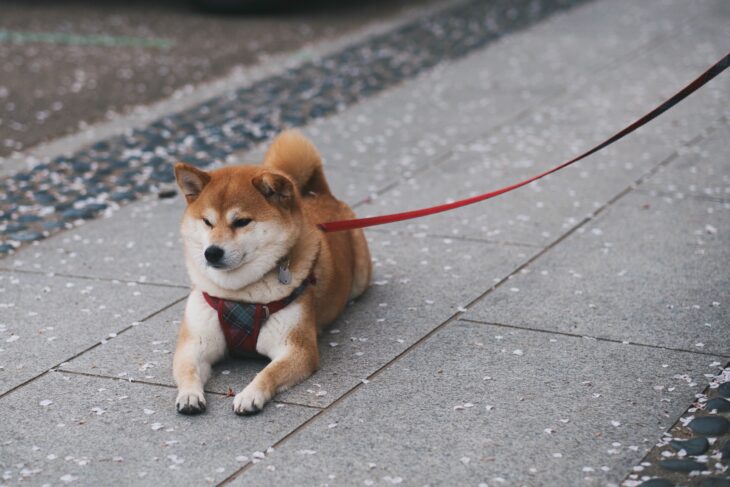 Dogecoin Daily Trading Volume Hits Nearly $1B in Q2
Reading Time:
< 1
minute
Dogecoin's trading volume has increased 13-fold during the second quarter of the year to nearly $1 billion, according to data provided by Coinbase and collected by Business Insider, Cointelegraph has reported.
Dogecoin trading volume increased by 1,250% between the months of April and June, while the average stood at $995 million in Dogecoin during the quarter.
By way of comparison, the figure stood at $74 million during the first quarter.
The price of the meme crypto stood at around $0.004 at the beginning of the year, however, it skyrocketed in February driven by tweets from Tesla CEO Elon Musk. As a result, the price of the coin reached $0.731 on May 8, which translated into an 18,000% increase since the beginning of the year.
While many people believe the crypto's price has only increased due to Musk's tweets, others claim that the asset's spectacular growth is due to its inclusion on numerous cryptocurrency exchanges.