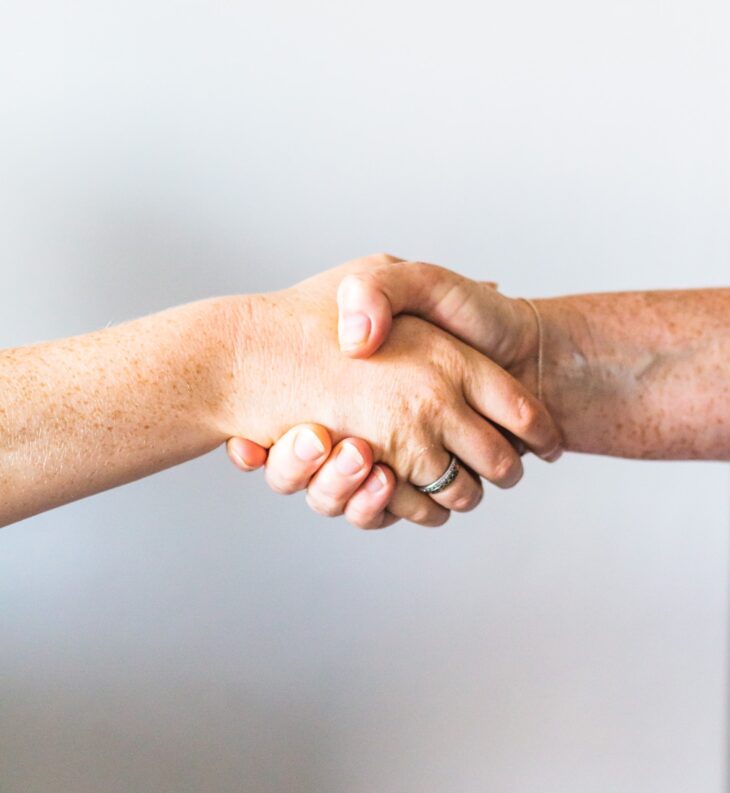 Alkemi Network Enters Into Partnership with Cryptocurrency Exchange Nexus Markets to Offer DeFi Yields
Reading Time:
< 1
minute
Cryptocurrency users are now one step closer to DeFi Yields thanks to the cooperation between Alkemi Network and cryptocurrency exchange Nexus Markets.
The former, which is building an institution-grade liquidity network for financial institutions and individuals granting access to professional DeFi and earn yields on their Ethereum-based digital assets, has partnered with the crypto exchange to enable its users earn passive income by Ethereum, Wrapped Bitcoin and several stablecoins to work and earn a passive income by putting their Ethereum, Wrapped Bitcoin and several stablecoins.
This way, users will contribute to the liquidity of the DeFi vaults integrated with Alkemi Network.
Now Nexus Markets will be able to directly access the profitable world of DeFi yield through the exchange interface, avoiding this way the complex process users usually have to follow, which involves learning about Web3 wallets, proper custody, gas prices, approvals and many other complicated terms and procedures.
In addition, the crypto exchange users will also be able to take part in an institution-grade liquidity mining program through Alkemi Network and earn DeFi rates.