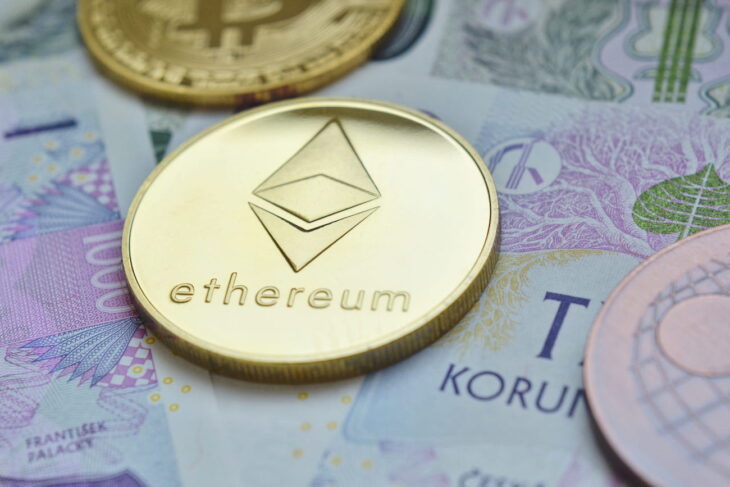 Joseph Lubin Says Ether is "Ultrasound Money"
Reading Time:
< 1
minute
ConsenSys founder Joseph Lubin has said in an interview with Bloomberg TV that the underlying asset of the Ethereum blockchain, Ether (ETH), is "ultrasound money."
According to him, the upcoming activation of the London hard fork on the network will not only improve the bandwidth of Ethereum, but also accelerate the development of the DeFi decentralized finance market.
He said:
"The second step that's in full play right now is the democratization of the global decentralized finance system. And this step is the introduction of something that people are calling ultrasound money."
We should remember that the ConsenSys founder has not invented the term "ultrasound money." In fact, it has previously been used in the Ethereum community.
According to Lubin, more than $13 billion of Ether has already been locked in the ETH 2.0 deposit contract, while $70 billion has been accumulated in DeFi projects.