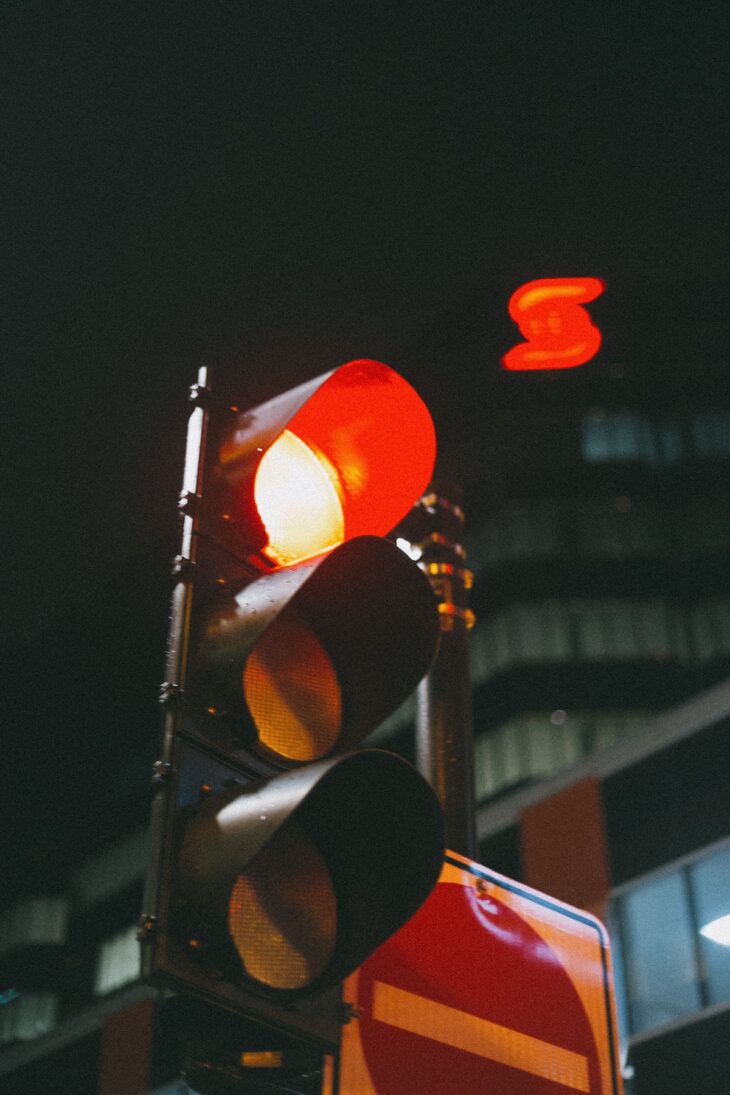 Solana Network Restarts After Massive Outage
Reading Time:
< 1
minute
The Solana validator community has successfully completed a mainnet beta restart. New blocks did not appear in it for more than sixteen hours.
"Dapps, block browsers and support systems will recover over the next few hours to full network functionality," the developers wrote.
The restart occurred after the node software was updated to version 1.6.25.
The Solana blockchain stopped issuing blocks on September 14 at about 15:00 (CET). The founder of the project, Anatoly Yakovenko, said the network resources were exhausted as a result of an attack of spam transactions.
According to Solana's developers, this led to excessive memory consumption, as a result of which some nodes were disconnected:
"Solana Mainnet Beta encountered a large increase in transaction load which peaked at 400,000 TPS. These transactions flooded the transaction processing queue, and lack of prioritization of network-critical messaging caused the network to start forking."