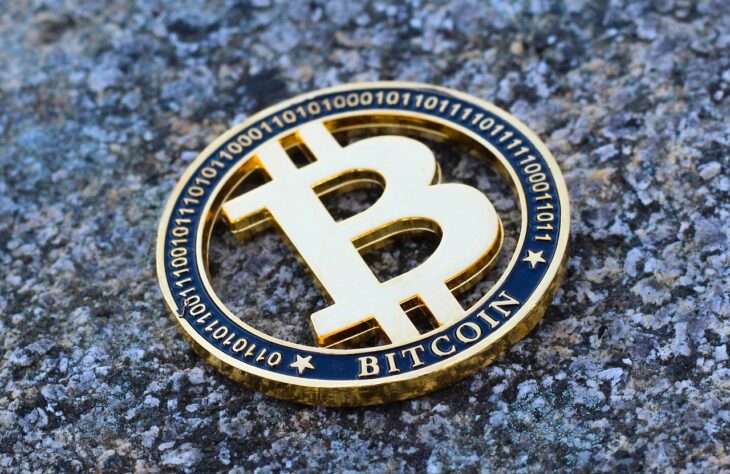 SkyBridge Files Bitcoin ETF Application
Reading Time:
< 1
minute
Anthony Scaramucci, founder of alternative investment firm SkyBridge, has said the company recently raised $100 million and has filed an application to launch an exchange-traded fund (ETF) focused on cryptos.
Speaking to CNBC, the former White House communications director has said his company has raised more than $100 million for the newly announced Algorand fund and has added that the company currently holds around $700 million in crypto assets.
He has claimed that "cryptocurrencies are here to stay," adding regulators must act "very quickly" if they intend to curb the technology's adoption. He added:
"This is a lot like Uber — the regulators wanted to knock Uber out of business, but the people wanted Uber and the people won."
Scaramucci has predicted that before long the number of cryptocurrency users in the US will reach 200 million.
If the Bitcoin ETF application filed by Skybridge last September 14 is eventually approved, the First Trust SkyBridge Crypto Industry and Digital Economy ETF would invest at least 80% of its net assets in leading companies representing the cryptocurrency industry ecosystem without investing directly in cryptocurrencies.