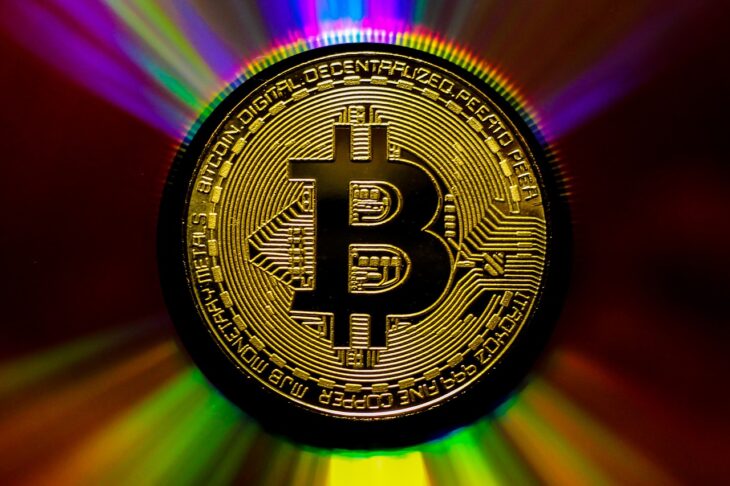 Citadel CEO Tells Conditions for Launching Crypto Trading
Reading Time:
< 1
minute
Kenneth C. Griffin, CEO of major market maker Citadel, has said his company will not support cryptos until they are properly regulated, Bloomberg reports.
The billionaire has criticized the amount of time and energy spent on cryptocurrencies and likened people's disbelief in the dollar to a "jihadist call."
At the same time, Griffin has added there is a demand from the company's partners for access to such assets, and Citadel could well trade cryptos if the position of regulators was clearer.
The Citadel CEO has also praised the US Securities and Exchange Commission (SEC) chairman Gary Gensler for his close focus on cryptocurrencies. He said:
"I would like all this passion and energy invested in cryptocurrency to be directed towards strengthening the United States. What a crazy idea it is that we, as a country, are bringing in so many bright, young, talented people to come up with a replacement for our reserve currency."
The founder of hedge fund Citadel and market maker Citadel Securities has long been a crypto skeptic. In 2018, he questioned the value of cryptocurrencies, expressing regret that younger investors are attracted to digital coins rather than stocks of companies that drive economic growth.