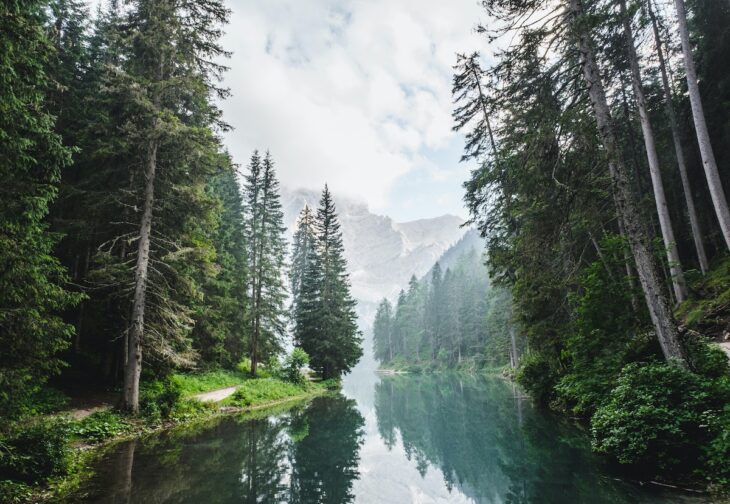 Popcorn is Collaborating with API Platform for Carbon Removal Patch.io
Reading Time:
< 1
minute
Popcorn Network, a new eco-friendly paradigm for DeFi where users can earn high yield on their crypto assets at the same time that they create real world impact, has integrated with Patch, an API-first platform for carbon removal that allows businesses to neutralize their carbon emissions through carbon removal projects.  
As part of the cooperation, a Smart Contract Emissions dashboard which has been developed by Popcorn and uses Patch-powered ETH network emissions data, allows companies to estimate the carbon impact of the execution of any smart contract execution.
After that, Patch offers automated contributions to a wide set of carbon offset and removal projects which include, among other things, frontier negative emission tech and nature-based carbon sequestration projects.
Because most cryptocurrency projects are still based on the proof-of-work consensus algorithm, ETH for example, the carbon emissions of DeFi and NFT protocols are considered to be very high at the moment. This is why Popcorn Network has been created. The aim of the project is to provide an alternative method of providing sustainable DeFi, diverting 50% of the fees levied into a DAO-curated list of high impact organizations.
Popcorn co-founder Michael Kisselgof said:
"Popcorn ensures eco-friendly performance by offsetting its carbon footprint thanks to Patch, regardless of how many users and TVL we expect to accumulate. This is a new paradigm for banking, allowing us to scale impact while generating competitive returns for our users. We're proud to be DeFi's first yield optimizer to go green."