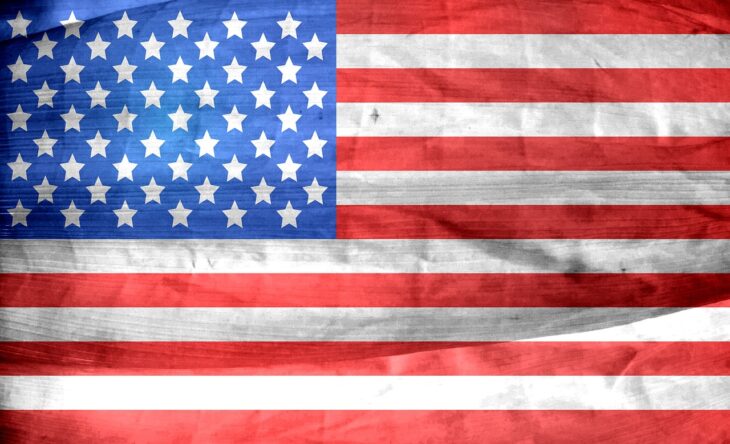 US Congressmen Urge SEC to Approve Bitcoin Spot ETFs
Reading Time:
< 1
minute
The launch of an ETF based on Bitcoin futures in the US market took place last month. It was just after this event that the leading digital currency reached the highest values ​​in its history. On some trading floors, its price almost reached $67,000.
Some US congressmen are now urging the Securities and Exchange Commission (SEC) to continue moving in this direction and approve the launch of Bitcoin spot ETFs. Tom Emmer and Darren Soto have taken the initiative.
They have written a letter to the head of the SEC, Gary Gensler, in which they pointed out the importance of legalizing this new instrument. For some reason, the regulator chose the path of legalizing a futures product. Until now, the US authorities had refused to provide a platform for those who really own the crypto.
The emergence of the ETF was a major milestone for the United States. However, millions of Americans want to access Bitcoin directly, rather than through specialized products. Moreover, companies providing such services charge a fee for their service.
Spot trading would be more convenient for most market participants because the buyer and seller will be able to independently purchase and sell the asset, the authors of the letter emphasized.