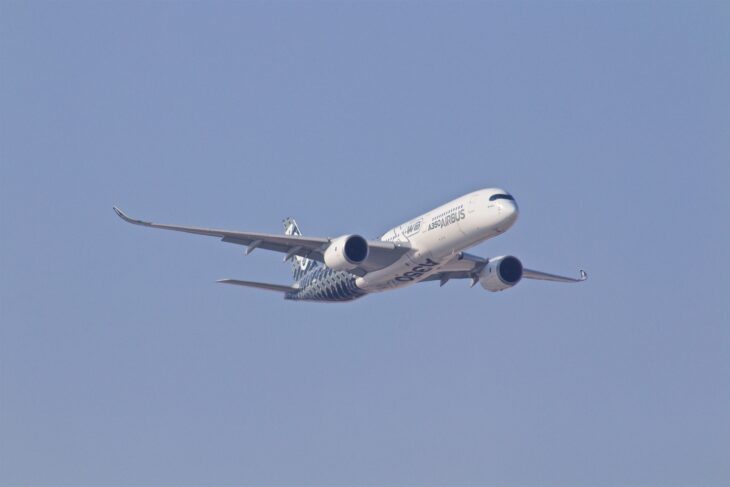 Digital Asset Manager CoinShares Reports Profit Growth Driven by Market Recovery
Reading Time:
< 1
minute
The adjusted profit before taxes, interest, depreciation and amortization of digital asset manager CoinShares for the nine months of 2021 was £88.8 million (about $120 million) compared to the £14.4 million (around $19.5 million) reported for the previous period, according to the company's Q3 earnings report.
The company has noted that they have surpassed the second-quarter records during this period. This has allowed CoinShares to demonstrate the historically highest results in the nine-month period.
JM Mognetti, CEO of CoinShares, has said:
"In the third quarter, despite some difficulties, we basically preserved the dynamics that were observed in 2021. These metrics demonstrate the resilience of our business model and its ability to scale."
In 9 months, the company generated £55.1 million (about $74.4 million) in asset management fees. This is almost five times more than in the same period last year.
As of September 30, the value of assets under management of CoinShares reached £2.9 billion, while at the beginning of the year, the figure was £1.7 billion.
At the end of last year, the company doubled its profit from £11.2 million to £22.4 million.