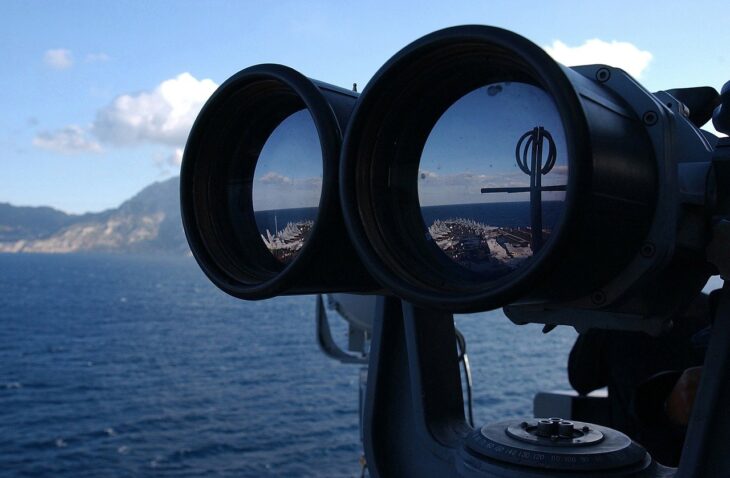 Central Bank of China to Develop a System for Tracking Crypto Transactions
Reading Time:
< 1
minute
Gou Wenjun, director of the Anti-Money Laundering Monitoring and Analysis Center of the People's Bank of China, has called for the creation of a cryptocurrency transaction tracking system to strengthen the regulation in the country, local media has reported.
In his opinion, the management of the risks associated with cryptos should be approached from four different perspectives:
First, Wenjun has proposed to clarify the non-financial attributes of virtual assets and improve regulation.
Secondly, he thinks it is necessary to strengthen the monitoring and analysis of transactions with virtual assets in order to understand their essence.
Thirdly, he has called for the creation of a system for tracking cryptocurrency transactions and their scenarios. It should include a large-scale address sensing system using artificial intelligence, machine learning and other technologies to identify the real account owners.
Fourth, Wenjun has recommended expanding cooperation and information exchange with foreign financial intelligence agencies.