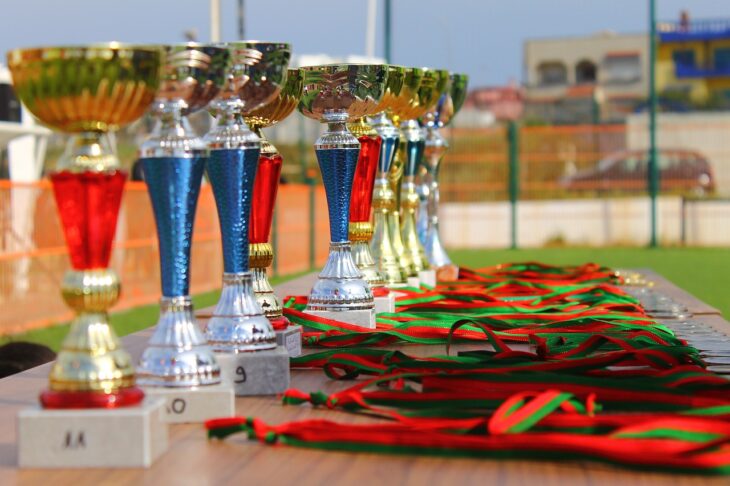 Parallel Finance Wins 4th Slot in Polkadot's Parachain Auction
Reading Time:
< 1
minute
Parallel Finance, an institutional-grade lending protocol for decentralized finance (DeFi), has recently secured the fourth slot in the Polkadot parachain auctions, in which over 30,000 contributors have contributed a total of 10.75 million Polkadot (DOT) tokens equivalent to $306 million. 
It is worth mentioning that this is actually a milestone both for Parallel Finance and the Polkadot ecosystem. On top of that, Parallel has also achieved the 3rd largest total amount of polkadot contribution for all auctions to date.
But, what is the Polkadot parachain auction?
Simply put, it is an auction system in which investors cast votes by staking their DOT tokens. In the fourth parachain auction, Parallel Finance has received the most number of votes, becoming the winner of this last auction.
This has helped Parallel Finance bootstrap its connection to the Polkadot network.
Yubo Ruan, founder of Parallel Finance, said on the achievement of this landmark:
"The Parallel Finance team thanks the community members for showing trust, thereby helping us to become part of the Polkadot ecosystem by securing a parachain. It's been a huge milestone in a very short period of time. Since its inception in April 2021, Parallel Finance is gaining ground as the most trusted institutional grade lending protocol for decentralized finance."
It must be taken into account that the opening batch of the five Polkadot auctions will conclude by mid-December, 2021.