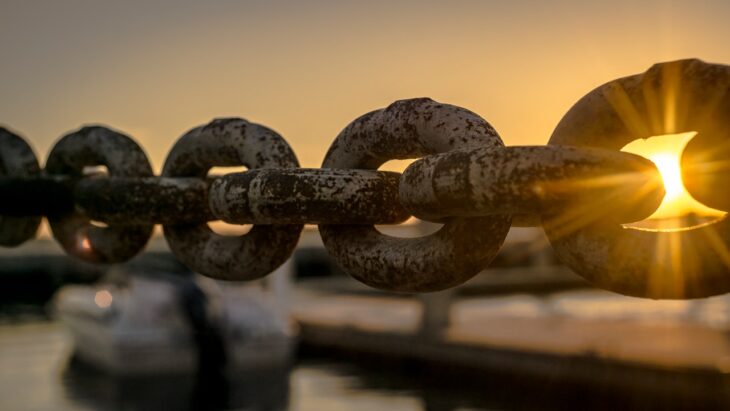 JPMorgan: Ethereum Will Lose Ground in the Decentralized Finance Market
Reading Time:
< 1
minute
According to a report by analysts from investment bank JPMorgan, Ethereum still tops the blockchain rankings in terms of DeFi protocols deployed. However, this network will soon start to lose ground in favor of other projects.
It is worth mentioning that the value of funds locked in the DeFi exceeds $239.65 billion.
At the moment, Ethereum is the platform chosen by 70% of the protocols deployed in the DeFi market.
In order to keep them, Ethereum developers must solve the problem of weak network bandwidth as soon as possible. This problem is actually what makes many projects switch to alternative blockchains such as Binance Chain or Avalanche.
According to the bank's analysts, Ethereum developers will not be able to solve the scalability problem until 2023. As a result, the decline in the share of Ethereum in the decentralized finance market will probably continue.