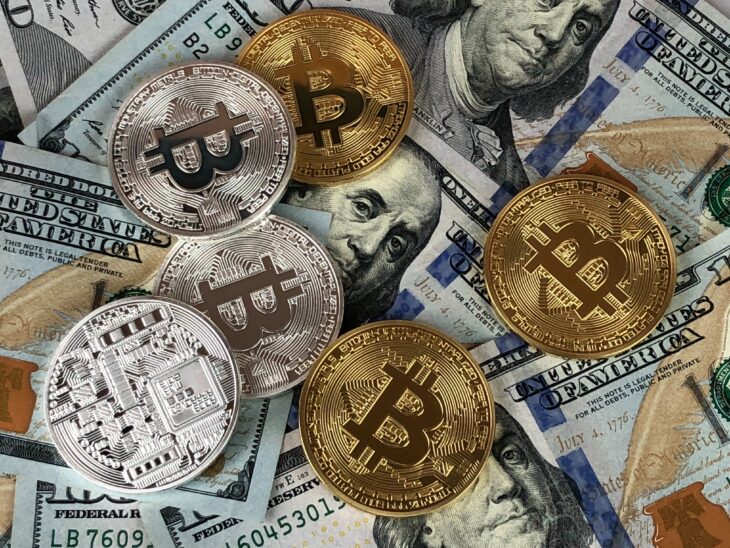 FTX CEO Calls on Regulators to Create Uniform Regulation for Cryptocurrencies
Reading Time:
< 1
minute
FTX exchange co-founder and CEO Sam Bankman-Fried has told SCMP that regulators should create a unified global system of cryptocurrency market surveillance that will require full disclosure of information.
According to him, shared rules will allow investors to make informed decisions and free the industry from a barrage of regulatory requirements that can stifle innovation.
Bankman-Fried is confident that splitting oversight among various departments depending on whether the asset is a "security" or not will protect investors. Instead, what is needed is "a framework that addresses the important things such as disclosure, and how to prevent fraud."
Bankman-Fried has pointed out that some crypto assets have properties that make them look like securities, while others do not. The boundaries are fuzzy, but this complexity should not distract regulators. He has added:
"We have different regulatory frameworks for all other asset classes, the same thing [should be built] for crypto."
Bankman Freed also addressed the issue of sovereign digital currencies during an online presentation at the annual Asian Financial Forum. According to him, CBDCs will not compete with cryptocurrencies and stablecoins, as only banks will have access to them.