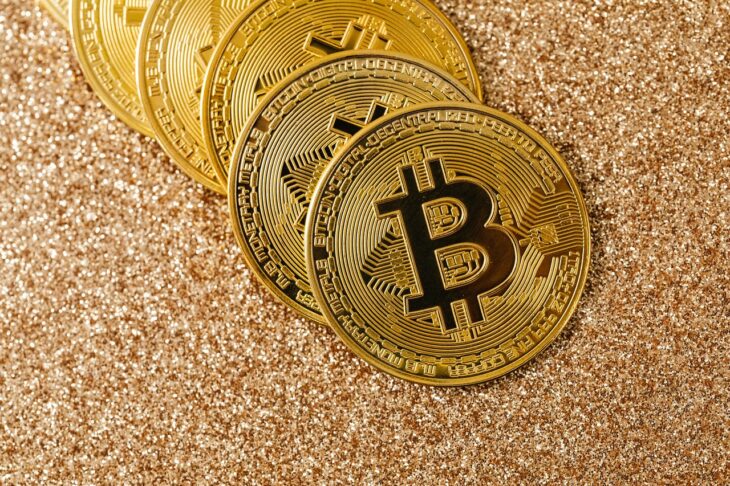 Correlation Between Bitcoin and S&P 500 Hits High Since July 2020
Reading Time:
< 1
minute
Analysts associate the January fall in the cryptocurrency with the retreat of US stock indices. Investors sell shares of the IT sector and go into the dollar. The US currency index has been gaining over the past few days.
According to the Kaiko platform, the correlation between Bitcoin and the S&P 500 indicator has strengthened to its highest level since July 2020. At the beginning of this week, the correlation index reached 0.61.
A similar situation is observed between BTC and the Nasdaq indicator.
According to analysts, the strong dependence of the cryptocurrency on the stock market is observed against the background of the willingness of the US Federal Reserve to raise the discount rate this quarter. The first increase is tentatively scheduled for mid-March.
The S&P 500 and Nasdaq have lost 2.63% and 5.62%, respectively, since the beginning of the year.
The Bitcoin price during the same time has weakened by 9.79%.