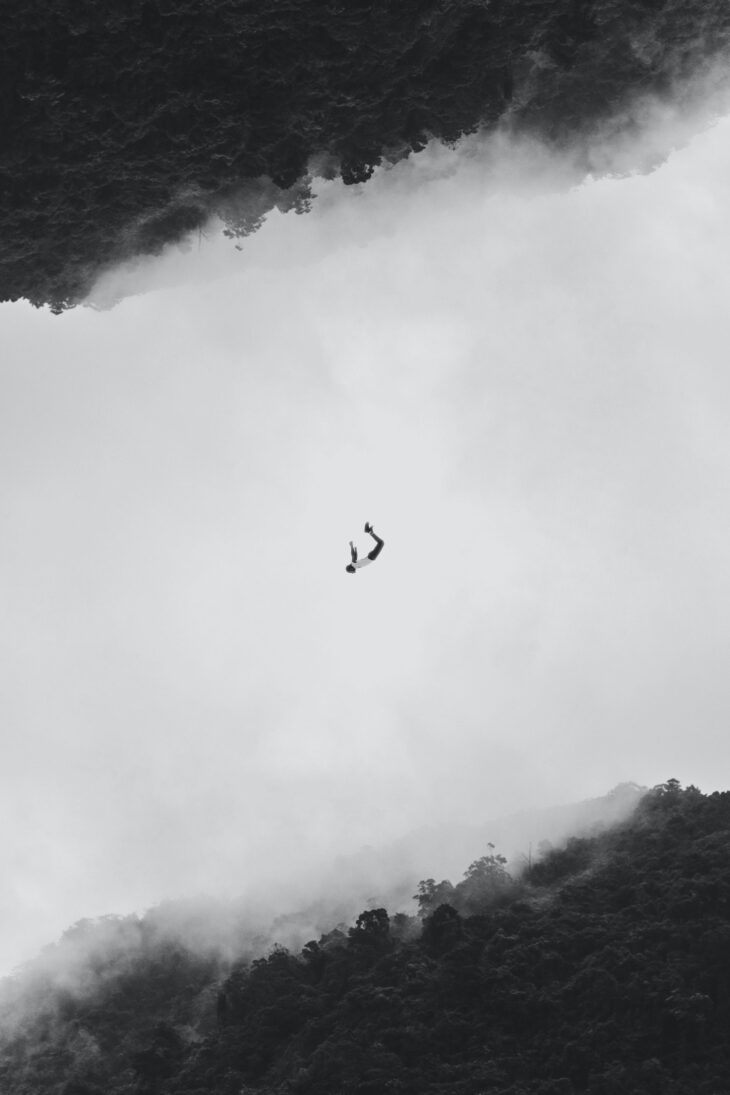 Invesco Predicts BTC Will Fall Below $30,000 by 2022
Reading Time:
< 1
minute
Specialists at investment firm Invesco have expressed in their list of "improbable but possible" outcomes for 2022 that the price of Bitcoin could fall to $30,000 as the bubble in the asset deflates. According to them:
"The mass marketing of Bitcoin reminds us of the activity of stockbrokers in the run up to the 1929 crash."
The drop from highs to as low as $42,000 in early January is exactly in line with the bubble pattern, they have said.
The trajectory assumes that the asset will lose 45% of its value within 12 months of the peak of a typical financial mania.
Under this model, the price will fall to $34,000-37,000 by the end of October. The firm's experts said:
"The template also suggests that bubbles typically deflate for a further two years. Hence, we think it is not too much of a stretch to imagine Bitcoin falling below $30,000 this year."
They have admitted that they were wrong with the forecast for 2021, when they predicted a price drop below $10,000, while the crypto reached record levels at around $69,000. Invesco specialists explained their error by the fact that Bitcoin seems to be going through a series of bubbles.