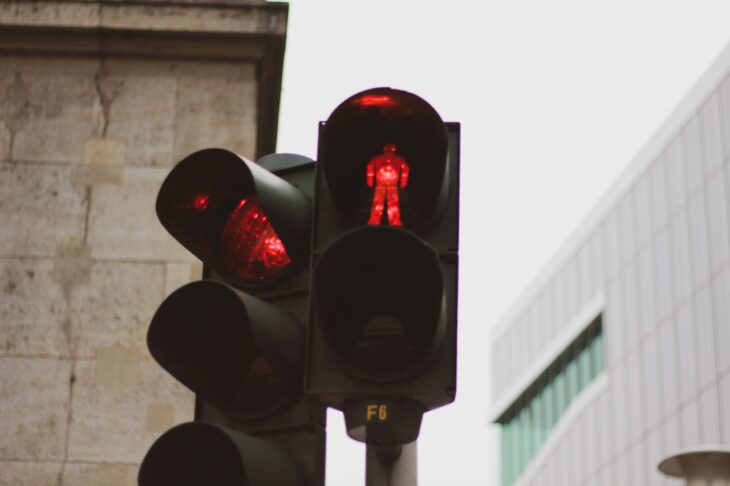 The European Union Wants to Ban Mining of Cryptos Based on Proof-of-Work Algorithm
Reading Time:
< 1
minute
EU regulators should ban the mining of Bitcoin and other cryptocurrencies on the Proof-of-Work algorithm due to its energy intensity, the vice-chairman of the European Securities and Markets Authority (ESMA) Erik Thedéen has told the FT.
In his opinion, without the intervention of supervisory authorities, more and more green electricity will be directed to the mining of digital assets, and not to replace carbon energy sources.
He has noted that that in his home country Sweden, Bitcoin mining has already become a "national problem." He said:
"The solution is to ban Proof-of-Work. The Proof-of-Stake algorithm has a significantly lower energy profile."
In Sweden, he heads the Financial Supervisory Authority. Thedéen was appointed to the ESMA position in December 2021.
In November last year he called for a ban on energy-intensive mining in the European Union.