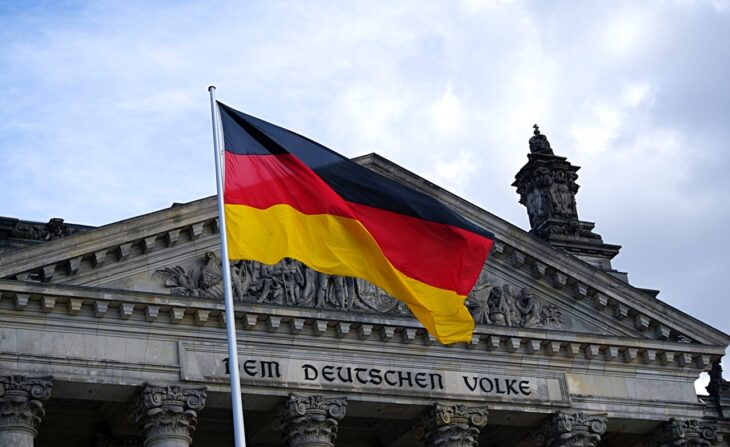 "Germany is the Most Cryptocurrency-friendly Country"
Reading Time:
< 1
minute
Selva Oselli, a renowned international tax expert and high-profile accountant who is a regular contributor to the monthly "Expert Take" column, has noted in her recently published analysis that Germany is currently the most digital asset-friendly country.
Oselli, who has many years of experience in the crypto industry, claims that Germany is the first state in the world that has created the most favorable conditions for the activities of blockchain companies and various trading platforms.
In April's "Expert Take" column, Oselli goes into great detail about evidence that the German government is creating conditions at the legislative level to attract as many mining, cryptocurrency and technology companies to the country as possible. So, for example, the German authorities were the first and, so far, the only ones in the world to establish a zero tax on long-term profits from digital assets.
The woman has decided to simplify the process of "mastering" information for her readers by dividing the article into four parts. In these sections, Oselli talks about the achievements of the German government, which has been achieved in each of the areas of the digital space.