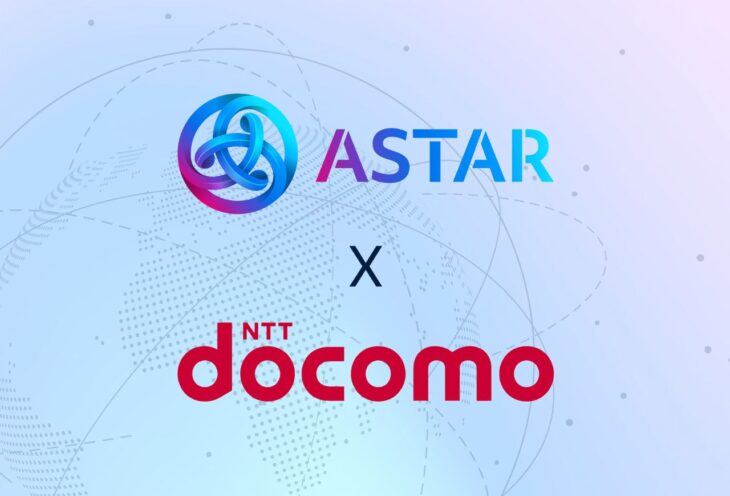 Astar Network and NTT Docomo Work Together to Speed Up Web3 Adoption
Reading Time:
< 1
minute
NTT Docomo, Japan's leading mobile operator with over 84 million subscriptions, and Astar Network, which supports the building of dApps with EVM and WASM smart contracts and offers developers true interoperability, with cross-consensus messaging (XCM), have announced they have entered into a partnership to accelerate the adoption and social implementation of Web3.
But, what is Web3? We are talking about a user-focused Internet model based on blockchain technology that prioritizes decentralization, privacy and trust minimization.
Astar Network and NTT Docomo will promote the adoption of Web3 in Japan by fostering initiatives focused on technological, social and organizational challenges. The cooperation include the creation of a consortium that gives individuals and corporations the ability to utilize tokens for governance.
On top of that, Astar Network and NTT Docomo will cooperate on sustainable development goals, the elimination of technology gaps and insecurity and nurturing Web3 talent.
Astar Network CEO Sota Watanabe has said:
"Web3 and related technologies are about to cross the chasm and are on the verge of mass adoption. In this context, more robust cases with excellent user experience on an infrastructure that is accessible to everyone is essential. It is about making a society where more people can truly enjoy the benefits of Web3, not just engineers. Collaborating with NTT Docomo, a company that has created case studies that have been used by tens of millions of people, we will further spread Web3."