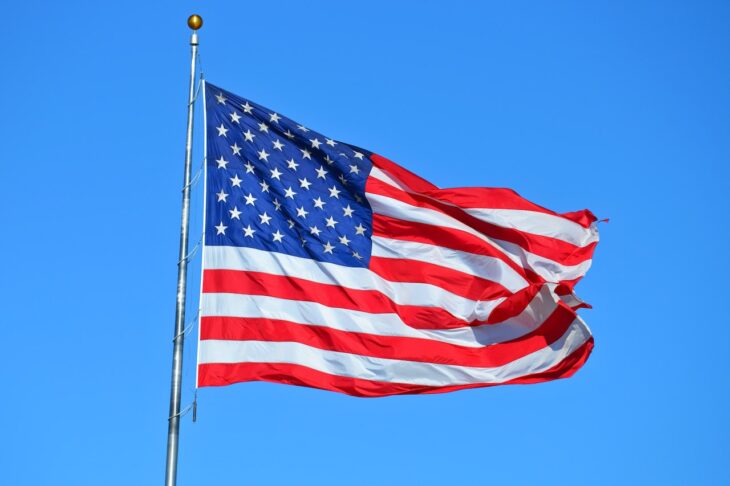 US Senators: Crypto Custodians Are Risky
Reading Time:
< 1
minute
Senator Cynthia Lummis and Congressman Patrick McHenry have questioned the risk of losing client funds due to the collapse of a crypto custodian when the SEC releases SAB 121 in April 2022.
In a letter addressed to the FDIC, the Fed, the OCC and the National Credit Union Administration, the legislators pointed out that SAB 121 "turns decades of precedents around custody accounting for banks, credit unions and other regulated financial institutions" and warned that it could lead to "massive capital spending".
They have also raised concerns about the lack of a clear definition of digital assets in the directive and asked the agencies to clarify their position on compliance with SAB 121.
The SEC Chairman Gary Gensler has previously emphasized the importance of regulating cryptocurrencies, citing Kraken's decision to close its staking program for US customers as an example. He also said that crypto regulation is a priority in 2023.