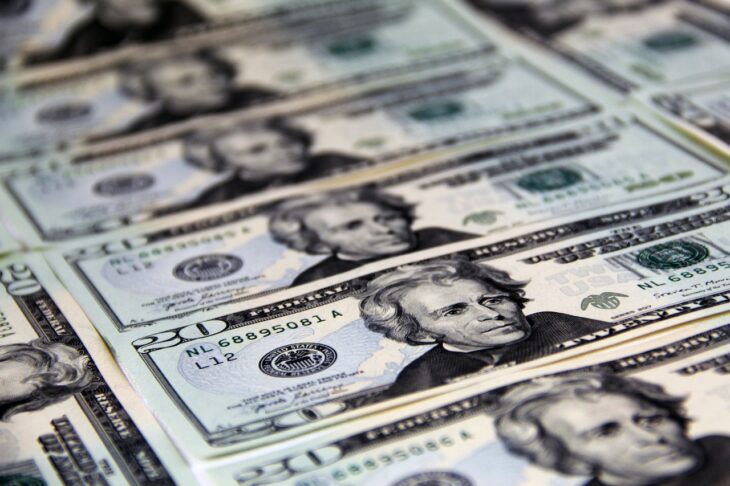 Coinbase Supports Non-custodial Exchange Mauve
Reading Time:
< 1
minute
Investors including Coinbase VC, Brevan Howard, and others have recently invested $15 million in Mauve, a non-custodial exchange with compliance procedures, as reported in a press release.
The developer of the new platform, the Violet project, specializes in identity infrastructure and decentralized finance.
The co-founder of Mauve, Markus Maier, has expressed that the platform is a response to the implications of the FTX collapse, which has caused a lack of trust in the cryptocurrency world.
Maier believes that non-custodial products like Mauve are crucial for the future success of the industry, as these products cannot have funds accessed or stolen from retail or institutional investors.
He believes this will help restore confidence among market participants. The new DEX requires users to go through strict compliance checks, to give users the confidence to move away from centralized platforms to DeFi.