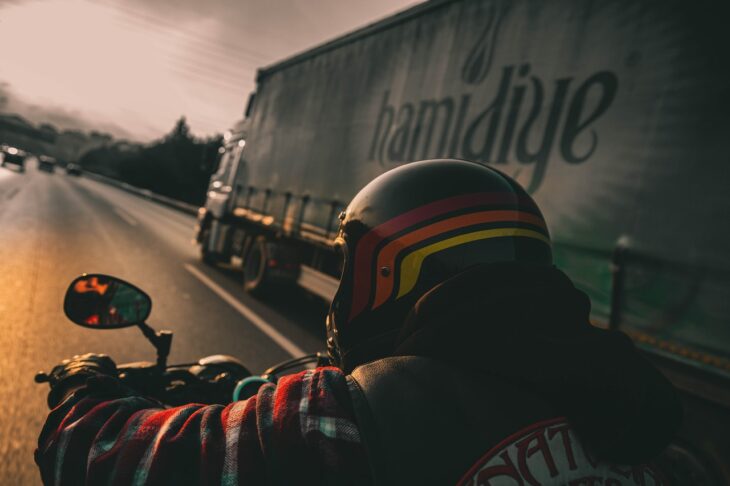 USDT Doubles USDC's Market Capitalization
Reading Time:
< 1
minute

Tether's USDT market capitalization currently stands at $74.7 billion, almost double that of Circle's USDC stablecoin capitalization of $37.6 billion.
Glassnode data indicates that Tether's dominance in the stablecoin segment has reached an all-time high of 58.1%, while USDC has fallen to 30%.
This surge in Tether's popularity may be due to a temporary depegation of the USDC as well as regulatory issues with Binance's BUSD, which has a current dominance of 11%.
In February, the New York State Department of Financial Services launched an investigation into BUSD's issuing partner Paxos, leading to the suspension of the stablecoin and the termination of the exchange's cooperation with Binance.