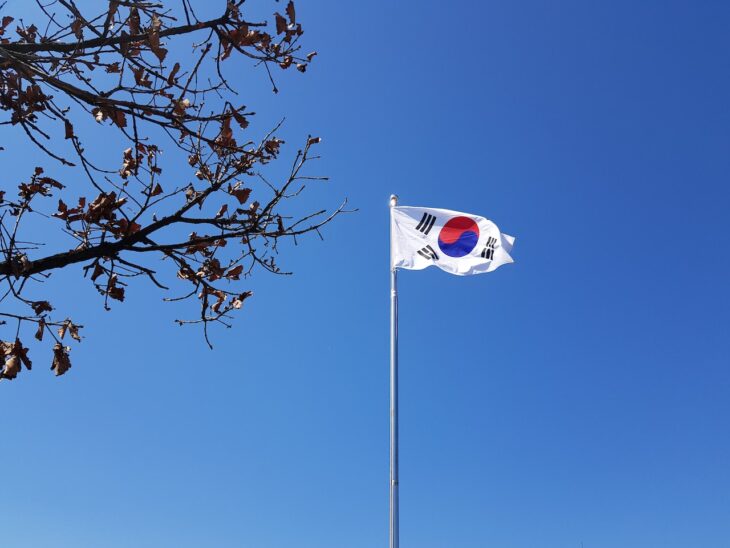 South Korea's Authorities Block Do Kwon's Digital Assets
Reading Time:
< 1
minute
Do Kwon, the founder of the Terra project, was placed on the wanted list by South Korean authorities in May of last year following the collapse of the Terra ecosystem and its LUNA token, initiating a long-term crisis in the cryptocurrency market that was only resolved in the first quarter of 2023.
Upon further investigation, it was discovered that Kwon owns digital currencies, real estate, and luxury cars, resulting in the prosecutor of Seoul requesting the freezing of assets totaling 233.3 billion won ($176 million).
In March of this year, Kwon was arrested in Montenegro, and is currently in custody in the Balkan state; however, South Korea and the United States are both requesting his extradition to their respective countries.
South Korea has charged Kwon with fraud and theft, and he could potentially face up to forty years in prison if extradited, while the US has issued a sentence of over a hundred years.