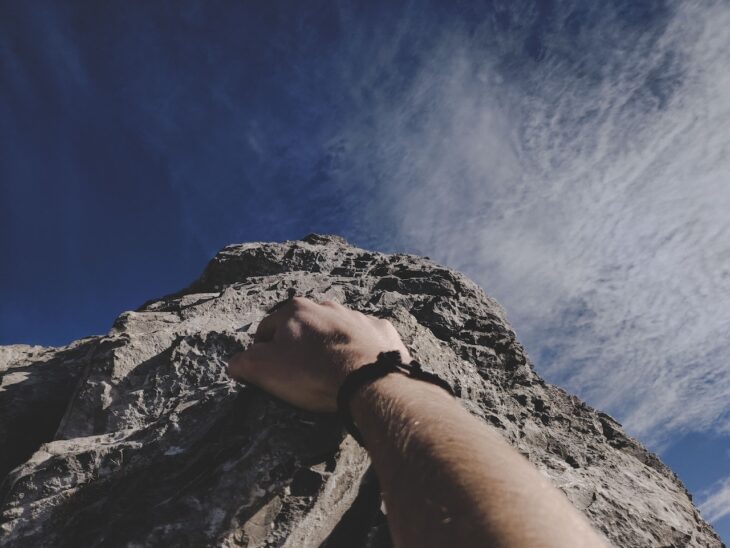 DAI Becomes Third Largest Stablecoin
Reading Time:
< 1
minute
The supply of BUSD had fallen by more than 70% since the beginning of 2023, while DAI experienced a 20% increase in investment during the same time period.
This marked the shift of BUSD out of the top three stablecoins last week, giving way to DAI.
BUSD's fall in capitalizations to $4.625 billion on June 18 had first been reported in early March, and in June its market supply had drastically reduced to only $4.297 billion.
This occurred in aftermath of Paxos's announcement in February, which stated its termination of issuing BUSD due to pressure from the New York City Department of Financial Services.
Subsequently, traders began to abandon the digital asset. Tether (USDT) and USD Coin (USDC) ultimately take the first and second places in the ranking of fiat-pegged digital currencies, with capitalizations of just over $83.158 billion and $28.346 billion, respectively.