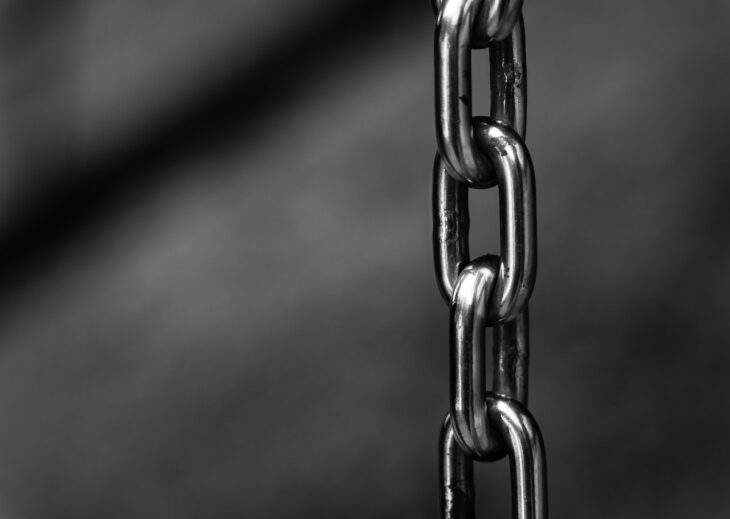 BNB Chain Devs Launch a Testnet Compatible with Optimism
Reading Time:
< 1
minute
Developers from the BNB Chain blockchain have released their opBNB testnet, an EVM-compatible optimization designed to utilize Optimism's second-layer scaling solution.
Through an optimized Optimistic rollup, opBNB is said to reduce the load on its main network and diminish related fees while still guaranteeing the same level of security for transactions.
Furthermore, it increases the gas limit up to 100 million compared to the 30 million previously allowed by Optimism. It also processes up to 4,000 transactions per second at a maximum fee of $0.005.
Optimism had recently initiated the Bedrock update prior to this in which it was reported that the average network commission underwent a reduction of 56%, from $0.57 to $0.16.
The opBNB platform also simplifies app migrations to BNB Chain, which allow developers to construct convenient open-source ecosystems.