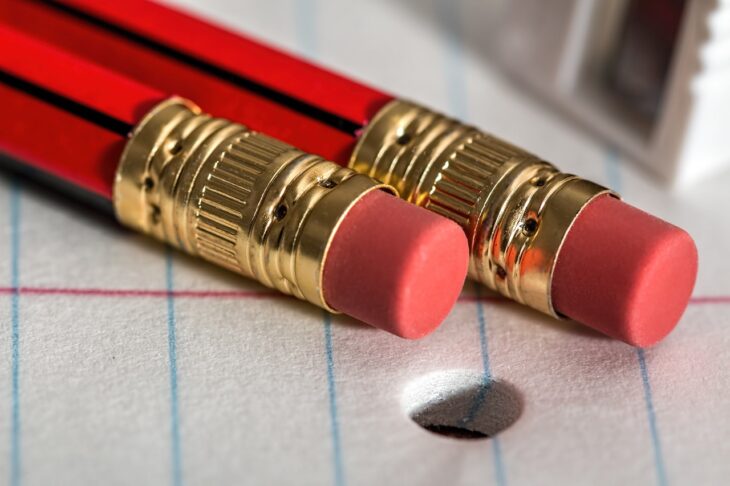 Optimism Changes Name of Project's Network to OP Mainnet
Reading Time:
< 1
minute
The developers of Layer 2 Ethereum network Optimism have announced that they are officially changing their name to OP Mainnet in order to clearly distinguish the network from the community and ideals that Optimism stands for.
Since the activation of the Bedrock update in early June, the average transaction fee per transaction in the Layer 2 network has decreased by 56%, from $0.57 to $0.16.
As of now, the total value of the funds that are locked-in on the OP Mainnet has amounted to $800 million.
Additionally, Binance Chain has launched the opBNB testnet, which is an EVM-compatible second-layer scaling solution based on the OP Mainnet.