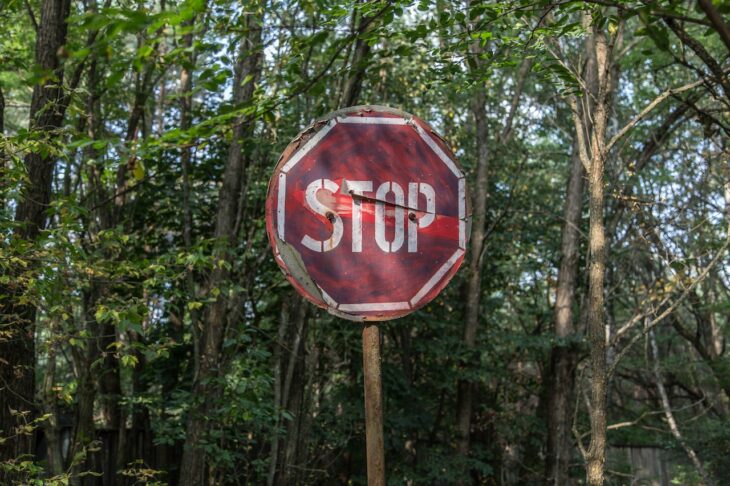 The IMF Believes It Might Not Be Necessary to Ban Cryptocurrencies
Reading Time:
< 1
minute
Kristalina Georgieva, the head of the International Monetary Fund (IMF), indicated in February that banning cryptocurrencies might not be the most viable solution for mitigating the associated risks.
Instead, Georgieva proposed that countries focus on introducing regulations to manage these risks.
In a recently released paper, IMF analysts suggested countries to take measures to eliminate the driving factors of demand for cryptocurrencies, as well as to fill up the gap in digital payment services.
The experts also put forth the possibility of greater transparency by including crypto-transactions in national statistics systems.
They also noted that, in the long run, prohibition of digital assets may be to no avail and that countries must take advantage of the benefits that come with them.
In this context, the paper advocates that Central Bank Digital Currencies (CBDCs) can contribute to better usability, resilience and efficiency of payments, as well as to greater access to financial services.
The IMF is also working on creating a platform for transactions between different national digital currencies.
Moreover, the organization released a report in May, promoting the success of Nigeria's eNaira by commending the efforts of the concerned authorities.