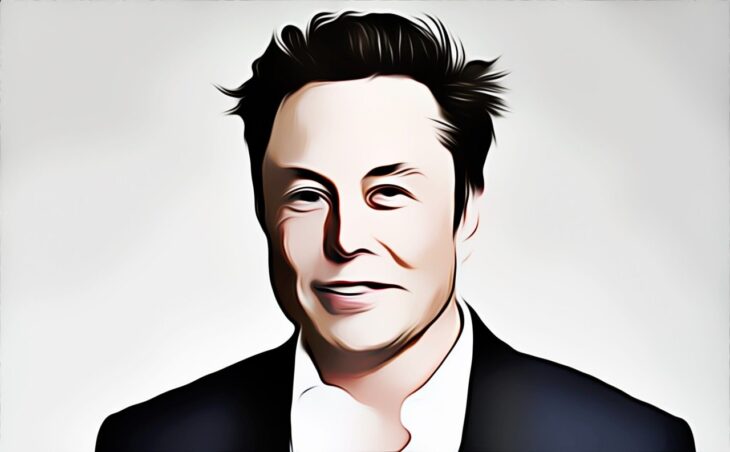 Elon Musk Says He Prefers Crypto to Fiat
Reading Time:
< 1
minute
Elon Musk, the CEO of Tesla and SpaceX, has posted a new tweet about cryptocurrencies.
In response to a user who had blamed him for the recent drop of the market after announcing Tesla would stop accepting Bitcoin as a means of payment for its electric cars due to the coin's high environmental impact, Musk has tweeted the following:
While the tweet does not seem to bee too passionate, it does make it clear that Elon Musk prefers crypto to fiat.
Elon Musk is known to have a very deep impact on the crypto market through his tweets. For example, he has made several mentions to the meme crypto Dogecoin (DOGE) that have made its price skyrocket in a matter of minutes.
However, the last tweet of the Tesla CEO does not seem to have had an impact on the market. At the time of writing, Bitcoin is trading at $35,196.34 (-4.44%). As for its market capitalization, it stands at 653,35 billion dollars. The rest of coins on CoinMarketCap's top 10 are suffering 1-digit and 2-digit losses with the only exception of the stablecoin USD Coin.