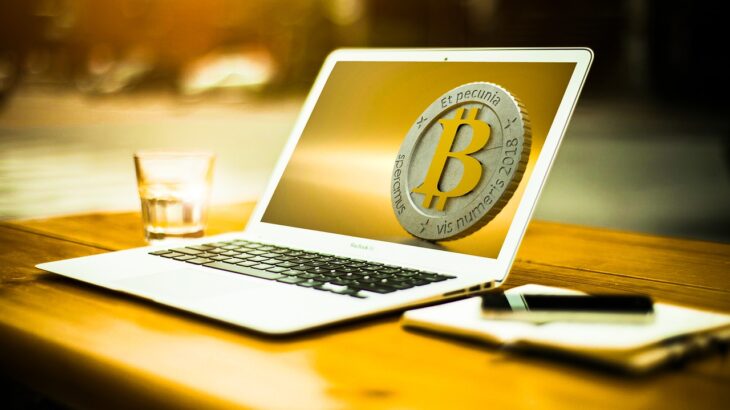 Market Update – Bitcoin Loses Almost $2,000 in 24 Hours
Reading Time:
2
minutes
Bitcoin has lost about $2,000 over the last day mainly dragged down once again by a tweet posted by Elon Musk. The CEO of electric car manufacturer Tesla has posted a meme tweet with the BTC hashtag and a broken heart mentioning part of the lyrics of the song "In the end" by Linkin Park.
The market participants have reacted quickly to the post selling the asset, which has resulted in the cryptocurrency losing $2K in a very short period of time, losing more than the $1,500 the cryptocurrency had added yesterday compared to its price on Wednesday. In short, Bitcoin added $1,500 yesterday and has lost $2,000 today, which means it is now in a worse situation than on Wednesday.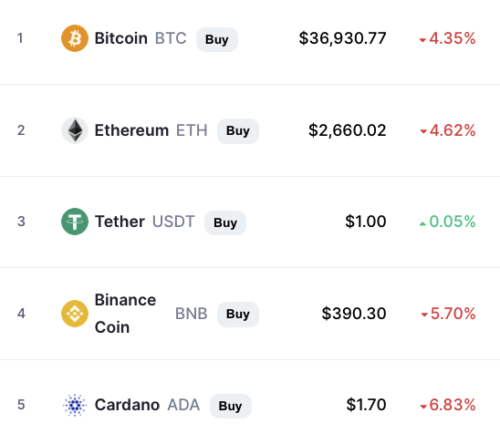 Another news that could have had a negative impact on the crypto market in general, and in BTC in particular, is the fact that the US authorities have put their attention on ransomware attacks, stating that such attacks are as dangerous as terrorism, and as a result, they must be addressed with the same seriousness.
It is not clear whether this news could be considered as positive or negative for the crypto industry, as regulation is something crypto enthusiasts do not like too much, but the fact that the number of crypto-related ransomware attacks might decrease as a result of the actions of the authorities is always welcomed. Fewer attacks could improve the reputation of the crypto world, usually associated to hacks and scams because of the actions of some bad actors.
Going back to the analysis of BTC, its dominance index now stands at 41.8%, 0.2% higher than yesterday, while the market capitalization of the cryptocurrency currently amounts to $690,326,052,451, lower than yesterday's $733,492,002,359.
Generally, retail investors trade more at the weekend than during the week, which is why the Bitcoin price usually suffers more price changes on Saturdays and Sundays. What will happen this weekend?