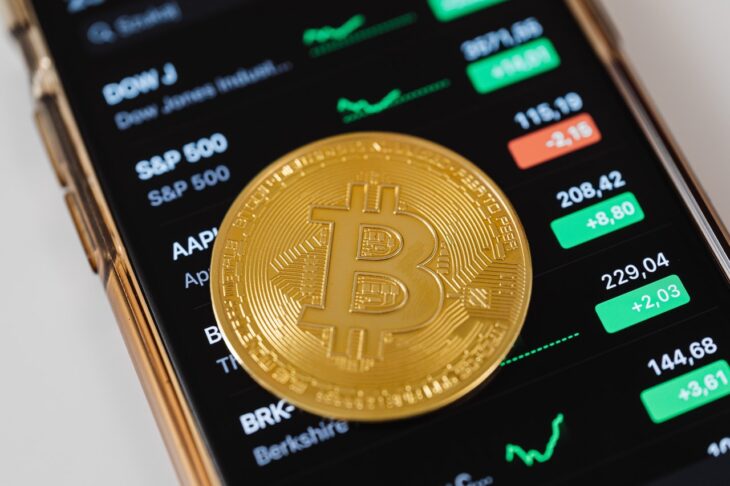 Market Update – Bitcoin Adds $2,500
Reading Time:
2
minutes
The leader of the cryptocurrency market has added $2,500 over the course of the day and is trading at $37,578.01 at press time after adding 7.19% in 24 hours. As can be seen in the chart below, BTC is actually the only currency from CoinMarketCap's top 5 of largest cryptos by market cap which is enjoying a 2-digit increase. If we look at the top 10, the other only asset with 2-digit gains is Polkadot (+8.94%).
Actually, there has not been any relevant news directly affecting Bitcoin today. In fact, the crypto that is receiving a lot of attention today is Dogecoin, since it has become known that the Ethereum co-founder Vitalik Buterin has made more than $4 million thanks to his investments in the meme cryptocurrency. However, its price has not experienced major changes, adding just 2.39% during the last day to $0.3345.
As far as regulations is concerned, we have recently reported that another Chinese province has banned all crypto mining activities. While it seems this is a temporary ban, it is still a prohibition of the activity for all existing and new companies wishing to mine cryptocurrencies.
The BTC dominance index has increased to 43.6%, which shows investors are turning their attention to the largest cryptocurrency in the market now that it is growing. We should remember that yesterday it added $2,000, and today it has added $2,500, so we are talking about $4,500 in just 2 days, pushing the crypto closer to the $40,000 psychological barrier.
Regarding the total market cap, it amounts to $1.620, well above yesterday's $1.564T.
It seems that the current growth could be driven by the recent news that El Salvador has passed a law to legalize BTC as legal tender. How long will this boost last? We will have to wait to find out.