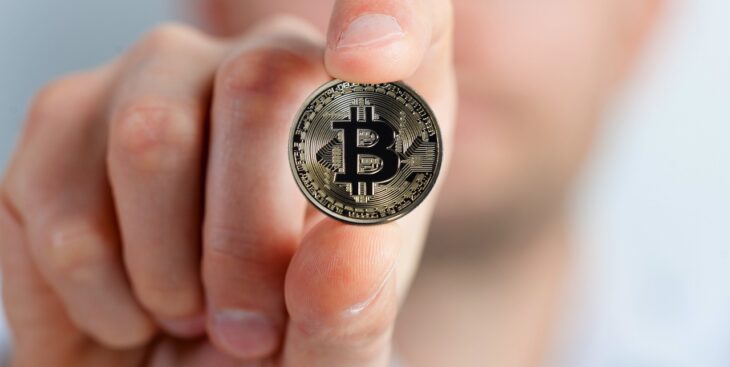 MicroStrategy Spends $489M to Buy More Bitcoin
Reading Time:
< 1
minute
Software firm MicroStrategy has just announced it has expanded its investment in Bitcoin after spending $489M to buy 13,005 units of the asset.
According to the announcement shared on the company's site, MicroStrategy has spent an average of $37,617 per coin and it now has 105,085 BTC after this recent purchase. It is worth noting that the company has bought all these coins in less than a year, since the MicroStrategy started its Bitcoin purchased in August 2020.
It appears that the company has come to the conclusion it was a good time to buy some more Bitcoin now that its price has fallen below $32,000 dragged down by the negative news coming from China about the ban of crypto mining in some provinces as well as today's news that the Agricultural Bank of China is about to ban all crypto transactions.
The company announced earlier this month it was going to carry out a $400 million debt raise with the aim of using the funds raised to buy more Bitcoins.