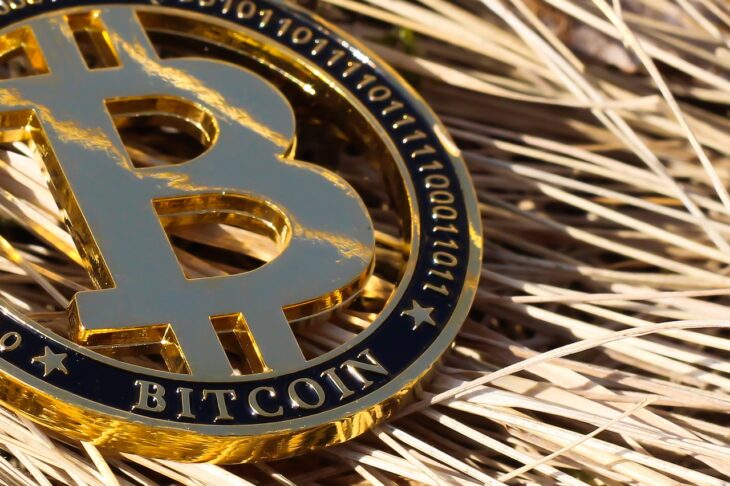 Interest in Bitcoin Drops to November 2020 Level
Reading Time:
< 1
minute
According to data provided by Google Trends, the number of search requests for the term "Bitcoin" has fallen to the level recorded in mid-November 2020, when the reference cryptocurrency was trading at $16,000.
The number of searches has dropped by 68.5% to 23 from May 16, its highest level this year (73). In December 2017, the indicator rose to 100.
As far as Ethereum is concerned, the number of search requests hit an all-time high in May, when the asset was trading above $4,000. However, the price of the cryptocurrency has plummeted by 50%, and the indicator by 71% since then.
Regarding the searches for the term "Uniswap," which is an Ethereum exchange, they fell in early May, when the developers of the project released its third version. As for US-based crypto exchange Coinbase, the popularity of its searches fell during the first half of April.