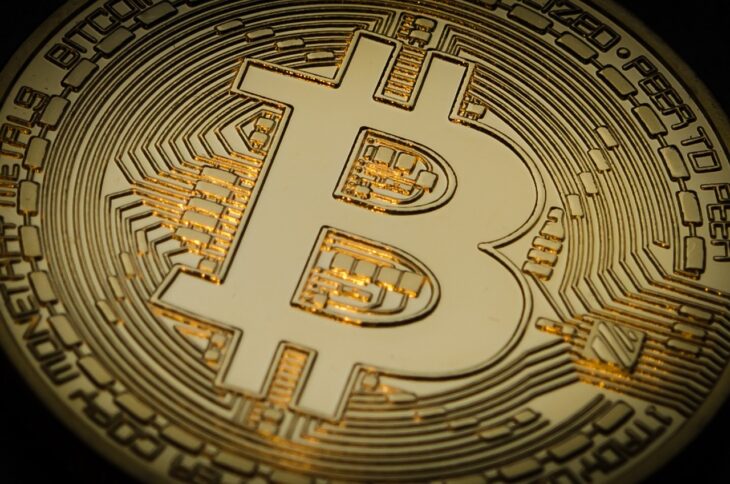 Market Update – The Bitcoin Price Breaks Above the $40,000 Barrier
Reading Time:
2
minutes
Bitcoin, the market's largest cryptocurrency in terms of market cap, is experiencing some healthy gains today. At the moment, the digital asset developed by Satoshi Nakamoto is trading at $40,733.52 (+8.16).
The rest of coins from CoinMarketCap's top 5 are also in positive territory.
The Bitcoin dominance index stands at 45.9%, while the Bitcoin market cap stays at $766,099,266,267.
As far as the total capitalization of the market is concerned, it amounts to $1.671.
According to CMC, the 100 largest cryptocurrencies in the market by market cap are in positive, which clearly shows buyers are pushing prices up.
Today we have shared several news about the crypto industry. To begin with, it has become known that US investment company JPMorgan has just started offering its clients access to 6 different cryptocurrency funds.
We have also shared the forecast of a crypto expert who believes that the capitalization of stablecoins will grow from the current $115 billion to $1 trillion by 2025 despite the existing regulatory uncertainty, according to Matthew Gould, an early crypto enthusiast and head of the decentralized domain registrar Unstoppable Domains.
Finally, it has also become known that Mi Store Portugal, an official Xiaomi reseller in Portugal, has just announced it now accepts cryptocurrencies as a means of payment for goods and services. According to the company, users can now use Bitcoin, Ethereum, Tether, Dash and the token of the payment service provider Utrust, among others.
We are at the doors of the weekend and it seems to have started in a positive way! As we have just said some lines above, Bitcoin and all 100 largest cryptos are enjoying healthy gains. Will market participants keep the same tone during the weekend?