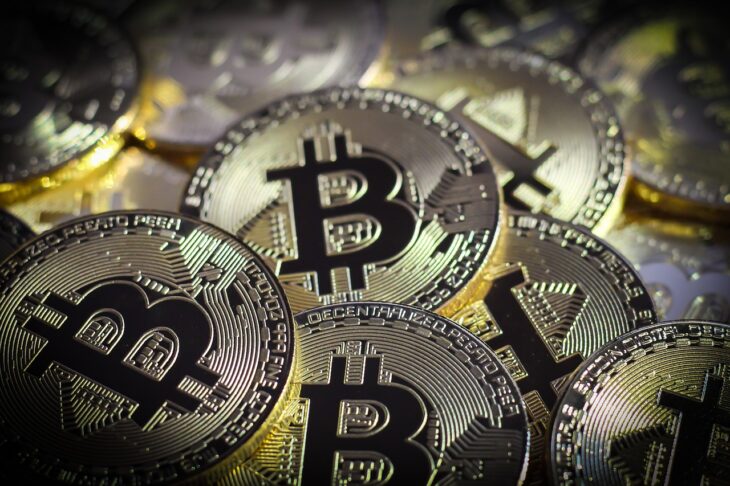 Genesis Digital Assets Plans to Purchase 20,000 BTC Miners From Canaan
Reading Time:
< 1
minute
Mining hardware maker Canaan has received a guaranteed bid from Genesis Digital Assets to purchase 20,000 Bitcoin mining devices. The Chinese manufacturer has also granted Genesis an option to purchase up to 180,000 additional mining machines.
Both companies entered into strategic partnerships in April 2021. Nangeng Zhang, CEO of Canaan, has said that the companies have already concluded major deals as part of the cooperation.
The first of them was the delivery of AvalonMiner A1246 ASIC miners valued at $93.63 million.
Genesis Digital Assets bought in June 10,000 mining devices from Canaan. Then, the company's hashrate in the BTC network was 2.1 EH/s. Abdumalik Mirakhmedov, co-founder and executive chairman of the company, then announced the company would acquire additional devices to increase its hashrate.
The company's hashrate currently amounts to 3.1 EH/s.
While the installed capacity of the equipment exceeds 170 MW, it is expected to rise to 1.4 GW by the end of 2023.