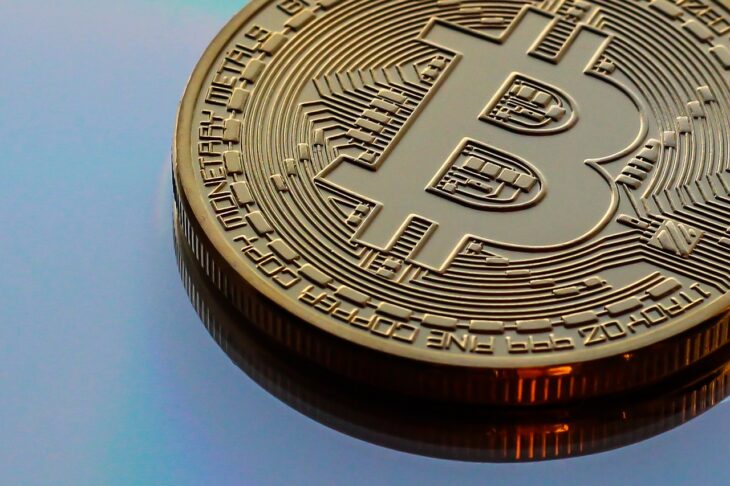 Charles Hoskinson: El Salvador Is Accelerating the Global Adoption Of Bitcoin
Reading Time:
< 1
minute
Charles Hoskinson, the leader of the Cardano development team, believes El Salvador has launched the process of mass adoption of Bitcoin around the world.
Following this Latin American state, other countries will follow suit. The legalization of BTC strengthens the position of those experts and politicians who talk about the need to control each person over their own finances.
Hoskinson said during his YouTube talk on the recognition of Bitcoin in El Salvador that a new instrument has appeared on the world market – these are digital currencies. They will be the backbone of the emerging new financial order.
The Cardano founder emphasized:
"Most people under the age of 25 have a positive attitude towards cryptocurrencies, and many of them already own them. This is our future. Our children grow up with the same conviction. In the coming years, we will see how the list of states that have legalized BTC will expand."