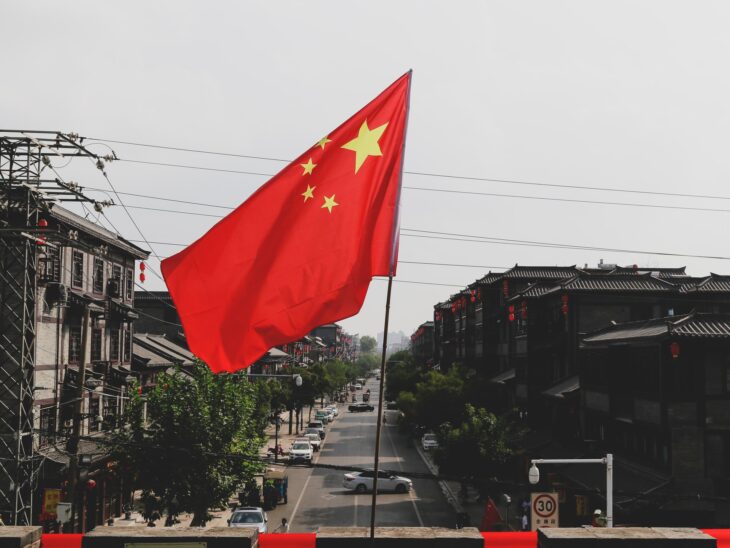 Changpeng Zhao Calls China's Crypto Market Speculative
Reading Time:
< 1
minute
China has a quite speculative cryptocurrency market, where there are many novice traders with insufficient knowledge, Binance CEO Changpeng Zhao said this in an interview with Forbes.
According to him, that is "not a recommended way of trading."
"There is a lot of money flowing in China. For the last few decades, the economic growth there has been tremendous. There are a lot of people who are wealthy, and there's not much of an institutional market in China because people don't trust other people to manage their money," Zhao explained.
Even the Chinese stock market has always been very speculative, the head of Binance added.
"People follow other people, they don't do as much fundamental research themselves," he said.
Zhao stressed that the cryptocurrency markets in Japan and South Korea have their own peculiarities. In the rest of Southeast Asia, the well-being of the population is lower, but the number of users is very high, he stressed.
"Those guys are much more interested in earning money, like staking yield, GameFi, etc," the entrepreneur said.
Zhao has previously said cryptocurrencies are not suitable for all investors, citing the example of the billionaire Warren Buffett.