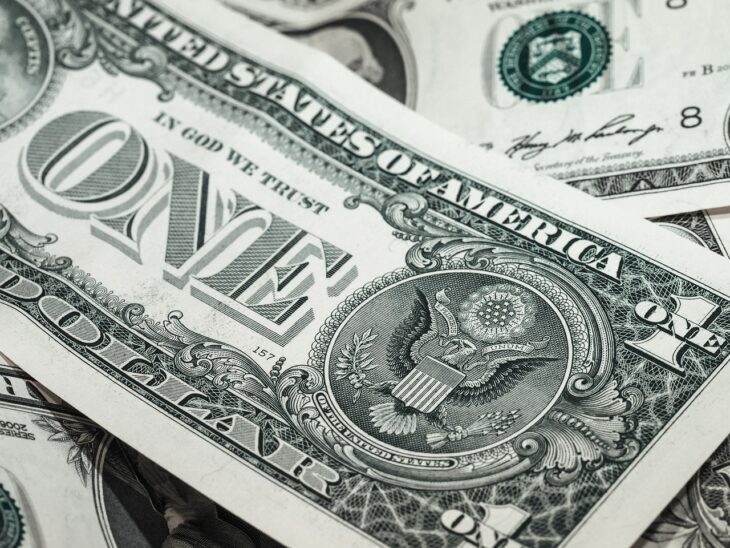 Fantom Launches a Decentralized Fund
Reading Time:
< 1
minute
Smart contract platform Fantom has recently launched a decentralized funding mechanism for projects in the ecosystem.
According to the Fantom Foundation:
"The Ecosystem Vault is a fund designed to empower Fantom developers by offering a decentralized way to fund projects, ideas, and creation through community decision-making."
The fund is formed by the receipt of 10% of transaction fees in Fantom. According to the project, applicants for funding must present their project on the forum and apply as a management proposal. For its approval, it is necessary to receive 55% of the votes with a quorum of at least 55% of FTM token holders.
Users can request the entire amount in FTM, which is located in the vault. However, the funds will come gradually in streaming mode. The full payout time depends on the amount of allocated tokens.
According to the announcement, funding of less than 500,000 FTM will be transferred within a month, and receipt of more than 3 million tokens will take a year.