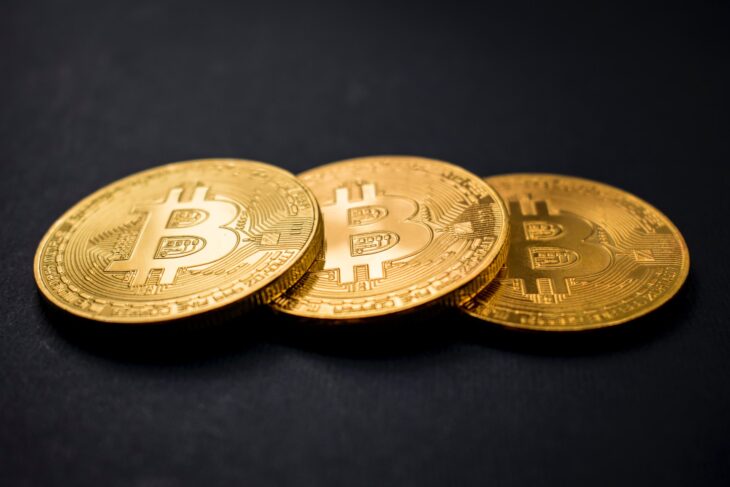 Market Update – Bitcoin Loses Almost $1,000
Reading Time:
2
minutes
The market's leading cryptocurrency has lost almost $1,000 in the past day and is now trading at $31,791.66 (-1.87%). The rest of altcoins from CoinMarketCap's top 5 are also suffering losses except for Binance Coin, which has added 2.04%.
The Bitcoin dominance index amounts to 45.7%, down from yesterday's 46%, while the total capitalization of the market stands at $1.306T, below the $1.323T from yesterday.
As far as the Bitcoin market capitalization is concerned, it stands at $596,742,676,311, below the $609,851,902,805 recorded yesterday.
Today it has become known that derivatives platform Bybit has launched spot trading, thus expanding the list of services it offers to its customers.
We have also reported that the chairman of the US Federal Reserve has said stablecoins and cryptos will no longer be useful after the digital dollar is launched, which will affect Bitcoin's popularity.
Regarding Bitcoin ETFs it has become known that the US Securities and Exchange Commission (SEC) has just postponed its decision on the Bitcoin ETF application filed by WisdomTree. The watchdog has asked for feedback from the public and industry experts to find out if the ETF is a safe product for investors.
Finally, we have shared a news article about the valuation of British fintech company Revolut reaching $33 billion after its latest funding round in which it has raised $800 million.
We are at the doors of the weekend and Bitcoin is closer to the $30,000 mark. Will it fall below it or will it try to surpass $40,000 in the coming days?