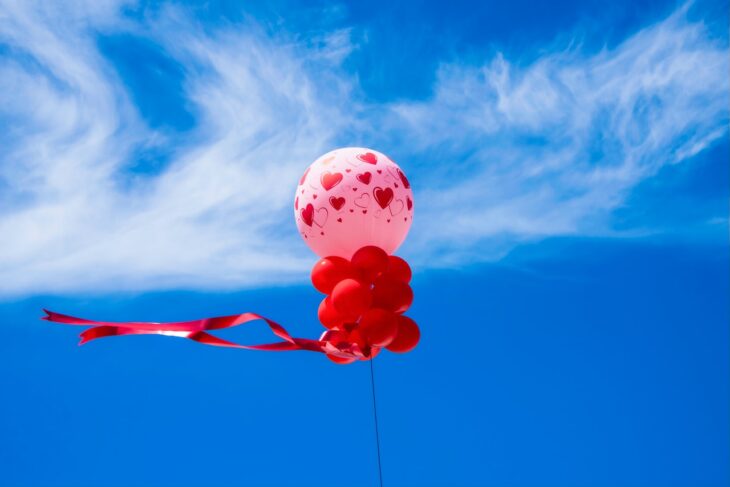 BitMEX Co-Founder Predicts Bitcoin Will Rise to $1M by 2030
Reading Time:
< 1
minute
The former CEO and co-founder of the BitMEX, Arthur Hayes, has predicted the price of BTC will rise to $1 million by the end of the decade due to the ineffective monetary policy of the US and the EU.
He believes that the pandemic has exposed many shortcomings in the financial systems of Western countries. The Fed is printing money as part of the fight against the consequences of COVID-19, Hayes said.
He has also noted that gold is a traditional store of value. Hayes is confident that in the event of a collapse in Western financial markets, the precious metal quotes will soar to $20,000.
The sanctions imposed on Russia by Western countries because of the war in Ukraine will exacerbate the situation. In his opinion, Bitcoin supporters should work on its distribution and use the asset for everyday transactions.
Hayes had previously predicted the crypto market will fall in June 2022. According to him, Bitcoin and Ethereum will test the $30,000 and $2,500 levels, respectively.